Gold Coast
Gold Coast Auto Dismantlers & Salvage
Cash for Unwanted Cars & 4x4s in Gold Coast, Queensland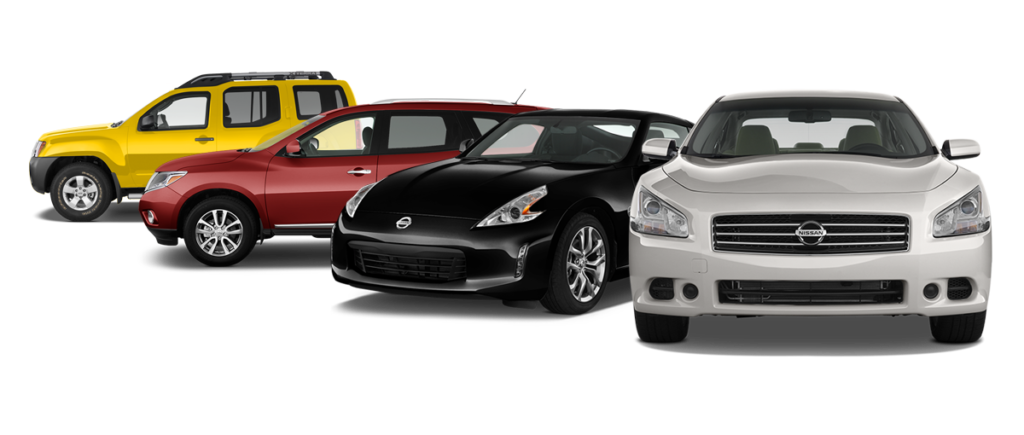 Getting rid of your wrecked car might seem an easy task. But sometimes it becomes hard for you to decide what to sell as scrap and what parts are valuable. And even though your mechanic might have informed you what parts of your wrecked vehicle are still in good shape, it is actually very difficult for you to set the correct price for the parts. Selling unwanted vehicle is quite challenging job and Gold Coast Wreckers can just tell you what you should get fairly for your scrap car.
Eco wreckers is leading and trusted car recycling company in Gold Coast & Queensland. If you looking to Wreck Your Old Cars? We are best auto dismanters to sell your car. So, why to waste time checking out other car breakers. We pay guaranteed Top Cash for your car.
Gold Coast Eco Wreckers buy all sort of automobiles manufactured from 1980 all the way up to 2016. Cars and commercial, Japanese and European, all makes, for example:
Call Now!! 0408 616 667 and Wreck Your Car for Cash Today!!

Gold Coast Wreckers is buying all kinds of vehicles i.e Car, Van, Ute, Suv or Truck. We love to buy old or unwanted vehicles and paying Top Dollar to our customer.
Gold Coast Wreckers – Free Cash for All Vehicles:
Disposing of a commercial vehicle can be expensive and difficult. Whether you're a business or an individual, and whether you want to get rid of a van or a 4×4 truck, Gold Coast Wreckers will pay top dollar for your commercial trucks. We buy 4WD trucks in any condition. It doesn't matter to us why you want to get rid of your trucks. It only matters that your experience with us is first-rate and that we make you offer that exceeds the competition's.
Get up to $9000 cash for cars, vans, Utes and trucks. We are the highest payer in Gold Coast and surrounding areas including (Southport, Robina, Burleigh Heads, Nerang, Helensvale, Ashmore, Coomera) and the whole payment process is quick and hassle free. Book an appointment with us to pick up your vehicle and we pay you on the spot without asking you second question.
Points to Take into Consideration Prior to Sell Unwanted Vehicle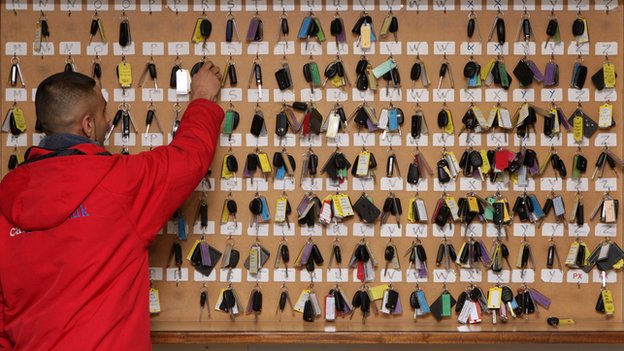 There are certain points that you must keep in mind while handing over your damaged car to a scrap yard. First of all you must be absolutely sure that the vehicle is completely unwanted and that you do not want to keep it outside your house or keep it sitting in your garage. Analyse the amount of rust and damage that has been done to your car. After assuring yourself, call Gold Coast Wreckers, and let them analyse the condition of the vehicle and what you can expect to get out of it. Generally, the towing service to the car wreckers yard is free. So you need not pay anything to them for taking away the vehicle. It is not that these car removal companies simply remove the vehicles away from your house. Gold Coast Wreckers even pay you instantly as cash for cars.
Choose the right Gold Coast Wreckers, for a smooth service and instant payments. If you are looking to get rid of your old car or 4×4 which has been occupying the garage space, do not be further late and call up the Gold Coast Wreckers and ask them to take away your scrap vehicle. And if they feel that any part of your car has any value, they will pay you on spot.
Gold Coast Wreckers – Truck Buyers & Dealers
Gold Coast Wreckers pay top cash for trucks of all sizes from any manufacturer and in any condition. From smaller light commercial vehicles to the largest tankers, we will buy your truck for cash. To find out more of get a cash quote for your truck, click the link to read more about our truck wreckers in Gold Coast.
Find your local scrap yard: Sydney wreckers, Melbourne wreckers, Perth wreckers, New Zealand wreckers.