(Last Updated On: April 14, 2022)
How and Where to Sell Your Flood Damaged in South East Queensland?
If you live in flood prone Queensland areas  mainly the city of Brisbane that suffered major flooding, along with the cities of Maryborough, Gympie, the Sunshine Coast, Caboolture, Toowoomba, Ipswich, Logan City, the Gold Coast, Murwillumbah, Grafton, Byron Bay and Lismore. You're familiar with the damage that can be caused by flood waters or the strong winds associated with these storms. Living near flood risk areas can complicate life, especially during rain season, which historically runs from January to March.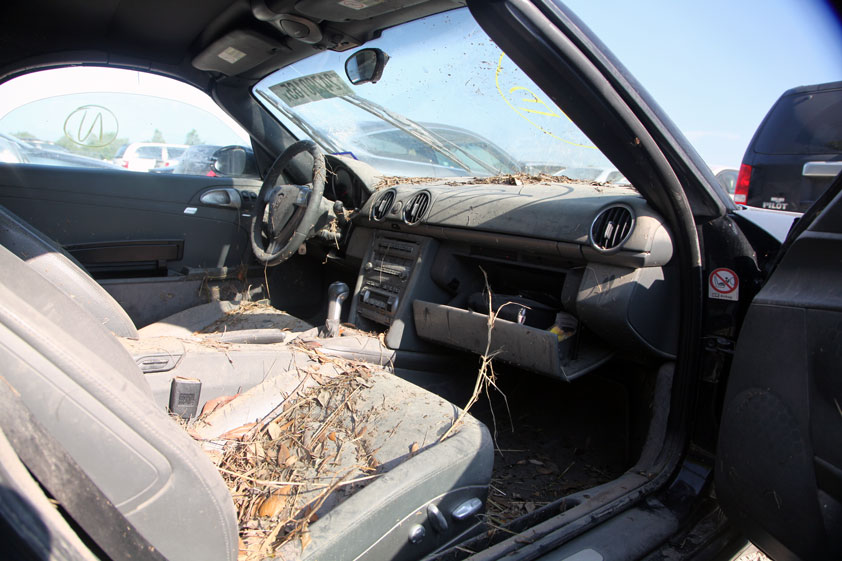 Cars and other property can be susceptible to minor water damage or even become fully submerged in high water. Exposing a vehicle to severe storms and flooding can cause long term water damage to cars, trucks, SUV's and boats. The scary part is that the issues might not necessarily be apparent until much later in the vehicle's life.
Fortunately, if you have a flooded car from a recent tropical storm caused low pressure system over Queensland's southern coast, we can help. No matter what degree of water damage your vehicle has sustained, give us a call. Even if your car has been declared a "write-off car", you can still sell your scrap car for cash to ECO WRECKERS. We pay TOP DOLLAR for makes and models, running or not.
Sell a flood-damaged car today! Don't pay for costly repairs, new interiors or rust damage. We buy flooded cars as-is, which means you don't have to spend a dime to get cash for your damaged car. We'll connect your water damaged car to buyers who can recycle the parts, repair the damage or recycle the metal, without the need for you to part the vehicle or do any work to repair the damages.
What Are Flood Damaged Vehicles?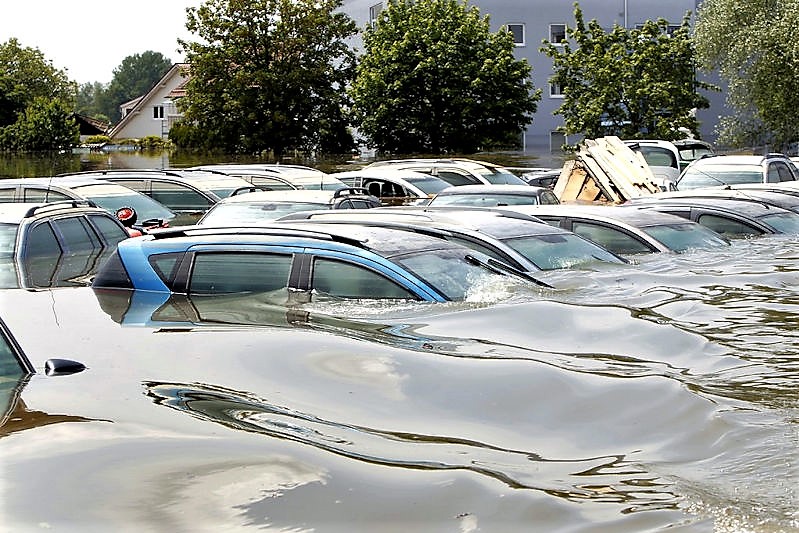 If a vehicle is flood damaged, it does not necessarily mean it has been fully submerged into water. The term 'Flood damaged vehicle' covers all levels of damage sustained from liquids, whether it is corrosive, polluted, contaminated or saltwater damage.
Sell A Water-Damaged Car, the Easy Way
Don't let the stress of selling a car worry you after a flood. We're licensed professionals who have experience in extracting and towing flood-damaged vehicles, and we'll buy and tow your car in any condition. When you're ready to sell your water damaged car, call one of our experts in Selling Flood-Damaged Car in Queensland or fill out the form on this page to be contacted by a professional scrap car buyer. We'll explain the quick and easy process while answering any questions you may have.
Selling Flood-Damaged Car in Queensland South
With nearly 6 main agents in Queensland, we can make you a cash offer and pick up your flooded car within 24hours! We're one of the most trusted names in flood car buying, and we have a competitive cash offer waiting for you just one call away!
Our car buying team makes selling your flood damaged car for cash fast and easy leaving you more time to rebuild your life in three easy steps.
Step 1: Call 07 3275 2716 and accept your cash offer.
Step 2: Schedule an appointment to have us deliver your cash and pick up your car or truck.
Step 3: Collect your cash offer and give us your car keys.
→ When will I get paid?
Our driver will pay you at the pick-up. You can expect no negotiations or haggling. We pay you what you agreed to.