(Last Updated On: May 28, 2018)
Suppliers of Queensland most comprehensive range of Subaru used parts at very competitive prices
Subaru Wreckers QLD specialize in Subaru used parts. Our prices are very competitive and are often a fraction of the price on new Subaru parts.

When it comes to spare and replacement parts for your Subaru the team at Brisbane wreckers has one of the largest range of Subaru spare parts in Rocklea and will be able to help. We have a huge range of Subaru engines, transmissions, suspension and mechanical parts of which are all in perfect working condition. All of our Subaru parts have been thoroughly tested and reconditioned so you will have the confidence that your spare part won't let you down from Brisbane leading Subaru auto recyclers.
As well as a huge stock of Subaru spare parts in Brisbane we also have a huge range of wheels, rims, tyres and chassis panels. Are you looking for a replacement Subaru door or mirror? We can help find the right spare part for your Subaru and get you back on the road sooner.
Subaru Wreckers QLD are the largest wreckers in Rocklea, Brisbane an we can even help with those harder to find spare parts such as seats, internal trims, electrics and more. If you need a spare for your Subaru contact Eco wreckers today on 0408 616 667.
•  Subaru BRZ, XV, WRX
•  Subaru Forester
•  Subaru Impreza
•  Subaru Liberty
•  Subaru Outback
•  Subaru Sports Wagon
Looking for a new Subaru vehicle, but need to sell your old one ?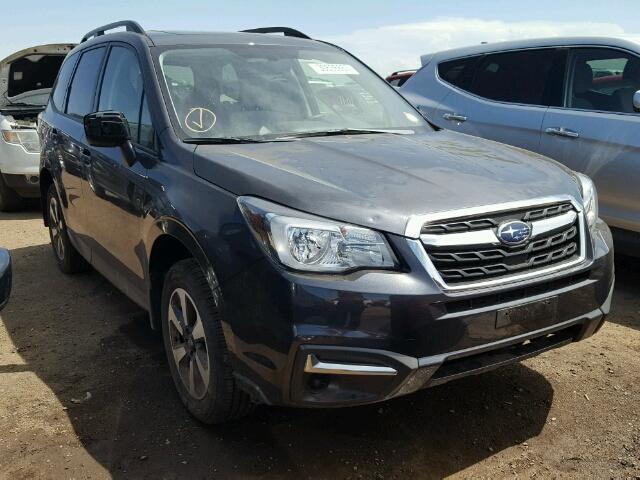 Subaru Wreckers QLD buys any Subaru cars or SUVs , any make, any model, any age, any condition. Anything is considered. We pay instant cash at top prices. Cash for cars is the safest and easiest way to selling you car. No expense, No time wasters, No hassle, No fees. we cover all suburbs in Brisbane, and surrounding areas.
Selling a Subaru vehicle can be a complicated task, newspaper advertising is known for attracting time wasters, what if nobody answers my ad, what if I have to sell my car urgently.
Subaru Wreckers QLD have many years experience in the industry and specialize in Japanese vehicles, all makes and models, from the year 1992 to 2018.
Subaru Car Parts All Models for Unbeatable Prices
We have a huge range of  near new and used auto parts, dismantling over 300 vehicles in monthly basis .
Subaru Forester
Subaru Legacy
Subaru Impreza
Subaru Liberty
Subaru Outback
Subaru WRX
Subaru Tribeca
Subaru Wreckers QLD are Subaru engine and gearbox specialists!
Mechanical Parts:  Engines – Gearboxes Transmission – Control Arms – Diffs.
Panels: Guards – Bonnets – Bumpers – Spoilers – Mirrors – Door Handles.
Electrical: Stater Motors – Alternators – Switches – Combo Switch – Car Audio.
We also salvage other Japanese vehicles: Suzuki wreckers Brisbane, Honda wreckers Brisbane, Mazda wreckers Brisbane, Nissan wreckers Brisbane, Mitsubishi wreckers Brisbane, Toyota wreckers Brisbane.
If you require any further information on any of our services that we can offer kindly contact our car removal specialists team on 0408 616 667 or use the inquiry form provided and we will get back to you as soon as possible.