Are you searching for the best-used auto parts in Brisbane? Want to find huge savings on used engines, transmissions, auto body parts, tires, wheels, interior accessories and more for your car, truck, van or SUV? Chances are Used Car Parts Brisbane can guide you to Australia's top used auto parts providers and the parts that you need!
Brisbane car wreckers offer valuable tips and guidelines for finding and buying the best-used auto parts available. Throughout this site, you will find valuable information on the best way to search for and buy second-hand auto parts, what to expect from a "quality" used auto parts provider, as well as advertisements and links to the truck salvage yards and selling car for parts in Brisbane region.
Used Engines in Brisbane… What You Need to Know Before You Buy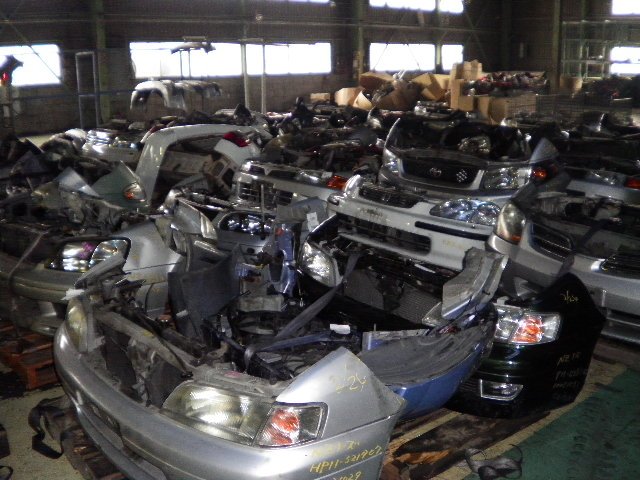 Searching for used engines in Brisbane? Looking for the best prices and alternative replacements? Auto dismantler offers tips and guidelines to help you find the best used and rebuilt engines offered by some of the top auto salvage yards in Brisbane and Ipswich. Whether you need an engine for a car, truck, van or SUV, our guidelines will make your search a little easier and possibly save you a little time and money. When buying used engines it is important to follow a few simple guidelines;
Buy from a Trusted Used Engine Provider

Avoid Third-Party Used Engine Brokers

Verify Mileage on the Engine if Possible

Buy the Correct Engine for Your Vehicle

Research Engine & Installation Packages

Ask about Engine Warranties, Returns & Installation Guidelines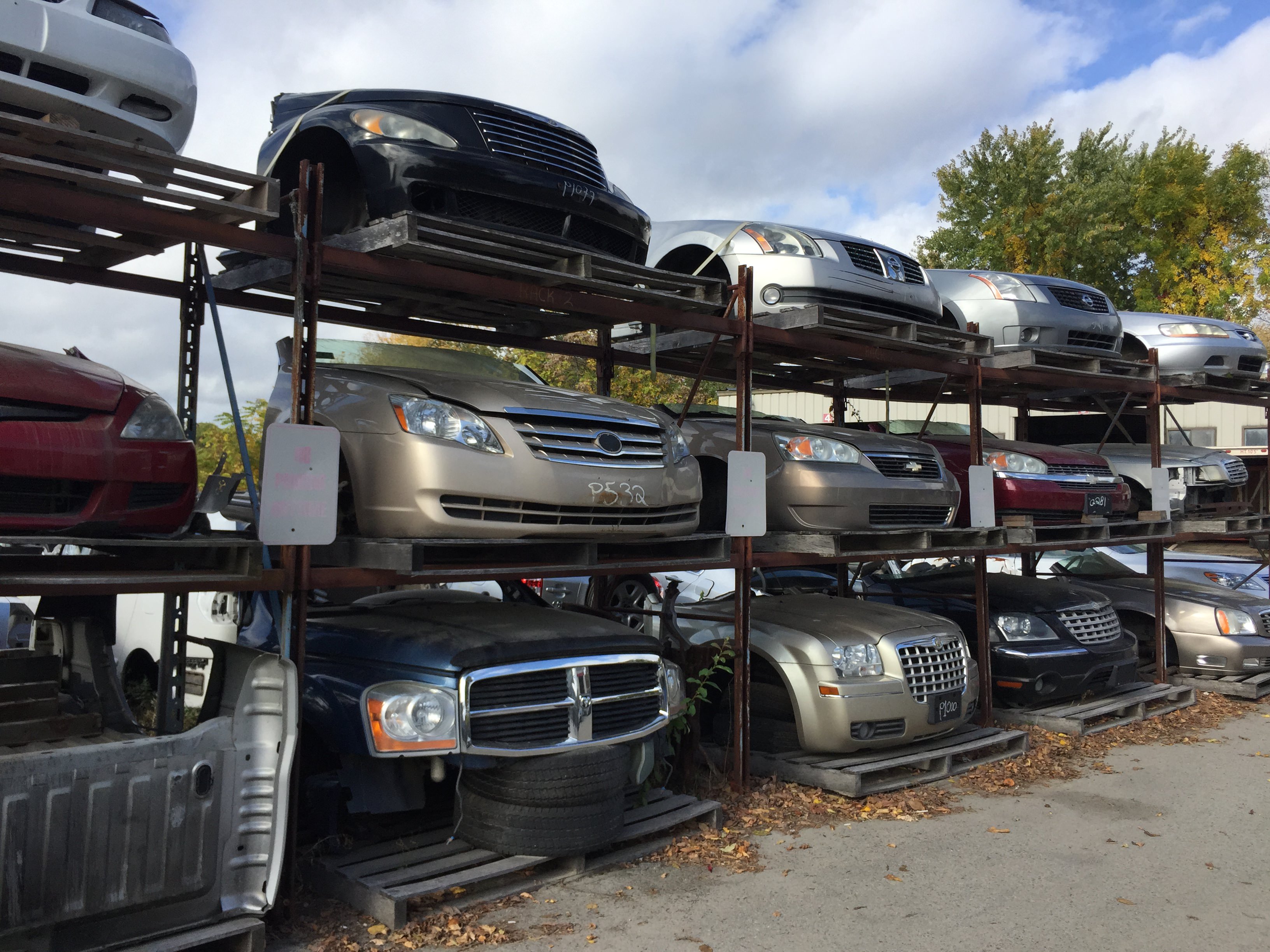 First, determine how long the car wrecking yard has been in business. The longer they have been selling used engines the more likely they are to offer quality products and services. How else would their business survive that long? Also, check for reviews and feedback online.
As with all businesses, evaluate salvage yards by the majority of their feedback and not the exception. If there is an engine review that you are concerned about, ask them how they resolved the issue. You can't always judge a book by its cover but you may want to visit the recycling yard to see if their facility is neat and clean. The condition of their office, yard and general attitude they portrait can tell you a lot about the way they process, store and represent their used engines.
Find your salvage yard by auto manufacturer:
1. Buy Engines from Local Salvage Yards and Not a Third Party Parts Broker…
Used Car Parts Brisbane is not saying that new and used engine brokers are fraudulent or not legitimate businesses. However, we feel that adding a middleman or third party to a used engine transaction complicates the process. In many cases, you will; pay more for the engine than by negotiating and buying directly from the salvage yard, take longer to receive it, have a greater chance of mistakes in your order and are more likely to have difficulty if you need to return the engine or execute a warranty for any reason.
second hand car batteries – second hand tyres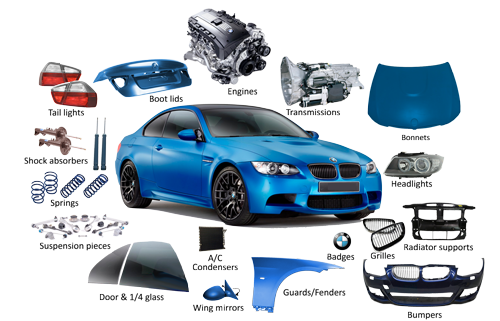 2. Ask the Wreckers Yard if They Offer Engine Installation…
Some auto recyclers offer in-house professional engine installation services or installations from a list of approved mechanics priced and packaged with the engine purchased. Engine and installation packages provide convenience, on occasion may include longer warranties and may offer discounts over buying the engine and installation separately.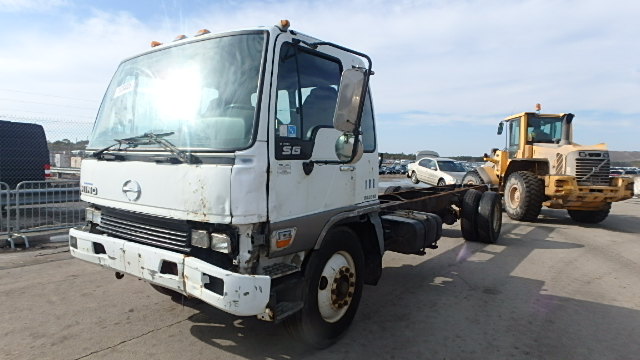 3. The high quality, low-cost alternative for replacement parts.
Located in Rocklea at the foot of Ipswich motorway, ECO wreckers business is ideally situated to service Brisbane's Greater suburbs.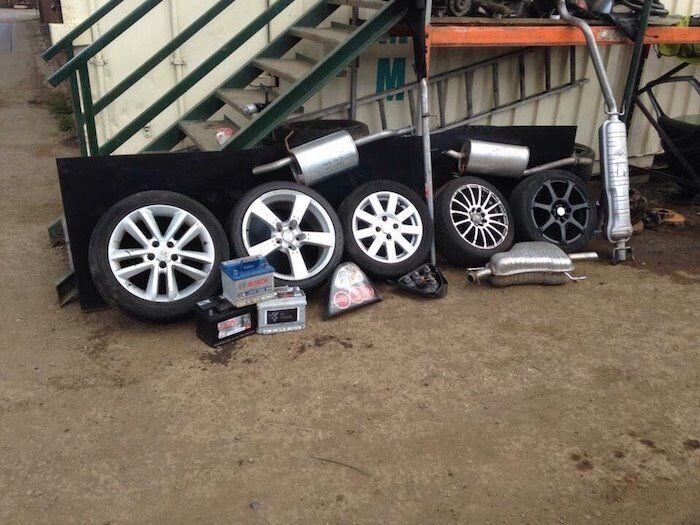 We are continuously dismantling Cars, Vans, Utes, and 4x4s and hold over 300 vehicles in our 3000 square meter premises. Our computer inventory system gives us access to well over 100,000 parts at the push of a button.
Our scrapping yard has many European and Japanese cars, trucks and 4x4s from which parts can be taken. We can also supply new aftermarket parts if we don't have something you need.
New arrivals added regularly.
All parts cleaned and tested.
Pick up spare or replacement parts  
All newly arrived parts tested by experts 
Huge range of parts added weekly 
Collection or delivery service 
Used Car Parts Brisbane
All of our recycled car parts are cleaned, tested and covered by our 30-day guarantee.  This simply provides customers with peace of mind when fitting used engines or any other car parts to either their own vehicles or damage-repairable vehicles that you may purchase from our online salvage parts.
If you would like to inquire about our Used Auto Parts Brisbane simply choose one of the following two options:
Phone our used car parts sales team directly on 0408 616 667, or
Complete and e-mail the adjacent Parts Inquiry Form.
If you are in a hurry for a particular recycled car part then why not take advantage of our same day/next day parts delivery service.  We distribute items locally using our own fleet of car removal services and nationally via courier at additional cost.
Conclusion
Vehicle owners who know their way under a car bonnet may consider Used Auto Parts Brisbane as a cost-effective solution to restoring their car(s) back to roadworthy condition.  Purchasing a quality used car part makes economic sense if you are looking to repair either your own vehicle or salvage auction vehicles, instead of paying full price for a new part from the main dealer.
Whether you are a repairer or simply own and maintain your own vehicle and need replacement parts, we can provide quality used auto parts at a fraction of the new price with and often better than new warranty.
We also stock a huge range of quality near new replacement panels, lights, mirrors and radiators at a fraction of the price of the manufacturer.
Further reading:  used car parts Melbourne, used car parts Sydney, used car parts Christchurch.