(Last Updated On: October 23, 2023)
Why wait around in an auto salvage's yard? Save time and money with Eco Wreckers! We have over 20 years of experience in the car trade.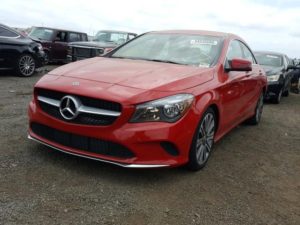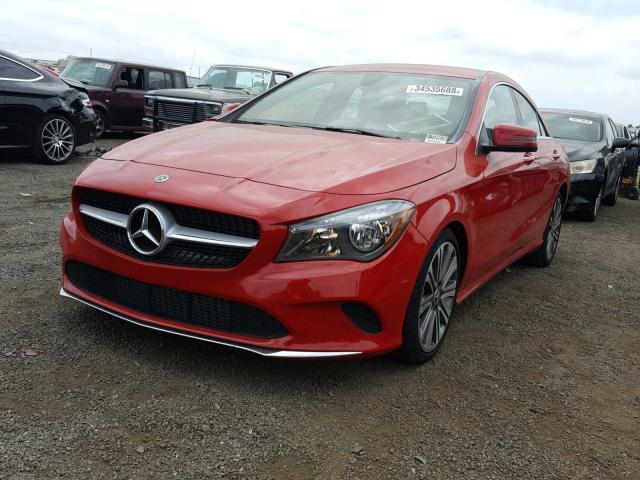 f you were searching for a Brisbane wrecker that has a huge range of used vehicle parts then Eco wreckers can help by connecting you with our Auto Wrecking and Spares Store Brisbane.
We are an independent car and commercial spares retail store with a level of professionalism. All of our stock is available on the shelf controlled by our computerized database. This allows us to find or source any replacement parts within an hour, providing you with an efficient, hassle-free service.
QUALITY SECOND HAND AUTO PARTS TO GET YOUR CAR BACK ON THE ROAD
This is the place to find the car parts and spares you need in Brisbane. You can expect our online car parts pages to be user friendly and very secure and our shipping to be next day to Brisbane. Whether you are looking to replace your original bumper or looking to add a pick up truck bulbar or alloy wheels you have found the right place.
At Eco wreckers, we carry a wide range of new and second hand stock. All of our used car parts are tested before sale, making 100% sure that any spares we sell are in working order. We provide an extensive range of car spares for European and Japanese models including:
Based in Rocklea, we source and ship car parts all over the Queensland, aiming to expand our services into Australia wide soon. Visit us in Brisbane for free advice, bargain prices and your satisfaction guaranteed.
Looking for a specific car part? Use our Part Directory to find and save money on the component you need.
Why buy used car parts?
Vehicle owners who know their way around under a car bonnet may consider used car parts as a cost-effective solution to restoring their car(s) to roadworthy condition. Purchasing a quality used car part makes economic sense if you are looking to repair either your own vehicle or salvage auction vehicles, instead of paying full price for a new part from a main dealer.
All recycled car parts are cleaned, tested, and covered by our 90-day guarantee. This gives our customers peace of mind when fitting used engines or any other car parts to either their own vehicles, or damage-repairable vehicles that you purchase from our Auto Wrecking and Spares Store Brisbane.
We currently house over 2000 salvage cars suitable for car parts breaking, ranging from Honda to Mercedes.
If you would like to enquire about our used vehicle parts simply choose one of the following two options:
Phone our used car parts sales team directly on 07 3275 2716, or
Complete and send a Parts Enquiry Form
Benefits of buying car parts from Eco Wreckers
Eco wreckers is the future of the used car parts industry. Developments in technology allow for people to browse a huge number of different independent scrap yards in order to source high quality parts at the best possible prices. Scrap yards offer customers flexibility, and the option to tailor searches to suit their needs, including being able to choose where they want parts to be delivered.
ECO WRECKERS don't just offer used car parts; they also have a great selection of reconditioned and competitively priced, brand new parts, offering customers a huge amount of choice. There are some components you wouldn't want to buy used, such as suspension bushes, but other parts, such as gearboxes, are much better value second hand and still have many more miles left in them – quite literally.
Sourcing car parts has never been easier. Eco wrecker's network of independent auto breakers all over the Brisbane are perfectly placed to sell car parts throughout Queensland cities and Australia.
Good reasons to visit ECO WRECKERS:
All car specialists
All stock available on the shelf
Friendly, professional service
Extensive range of parts
All parts tested and guaranteed for 3 months
Best price guaranteed
Do you need a used car part quickly?
If you are in a hurry for a particular recycled car part, why not take advantage of our same day/next day parts delivery service? We distribute items locally using our own fleet of vans and nationally via courier.
Buy used car parts with confidence – choose Eco Wreckers
Find the car parts you need at Eco Wreckers. Head to commercial truck wrecking website to see more about buying used car parts and entire vehicles. We also offer 24/7 car removal across Queensland.
Read More: