(Last Updated On: October 29, 2018)
Are you looking to sell your Hyundai to Wreckers in Brisbane?
Built to be long-lasting and reliable, owning a Hyundai is certainly a leading Korean automotive manufacturer. However, if you're looking to sell your Hyundai, then get in touch with the team at Eco wreckers. We are buyers of Hyundai's including the Coupe, I10, I20, I30, I40, I800, IX20, IX35, Santa Fe, Tucson and Veloster. Selling your car with Hyundai Scrappers is hassle-free and does not waste your time visiting numerous dealers or putting up with time wasters.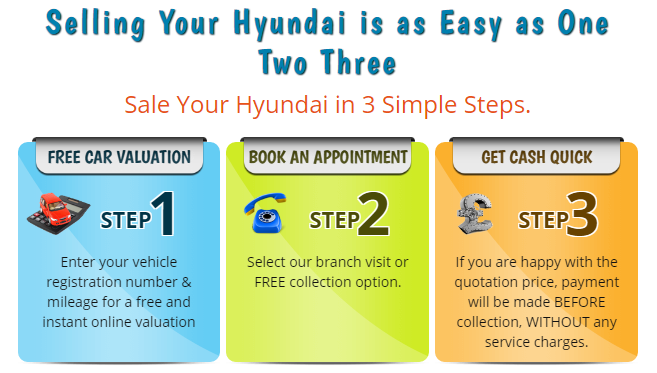 Sell My Hyundai The Easy Way in Brisbane
Call – Make an inquiry to the Brisbane auto wreckers team for a no obligation quote. Call 0408 616 667 today for a quote.
Drop – Drop your car off at our office for a full inspection valuation. If your car is valued at more than $5k, then you can use our premium service at qld car buyers – please visit them for more details.
Cash – receive the funds from the sale of your Hyundai cash on the same day for no fee.
Sale Your Hyundai for Scrap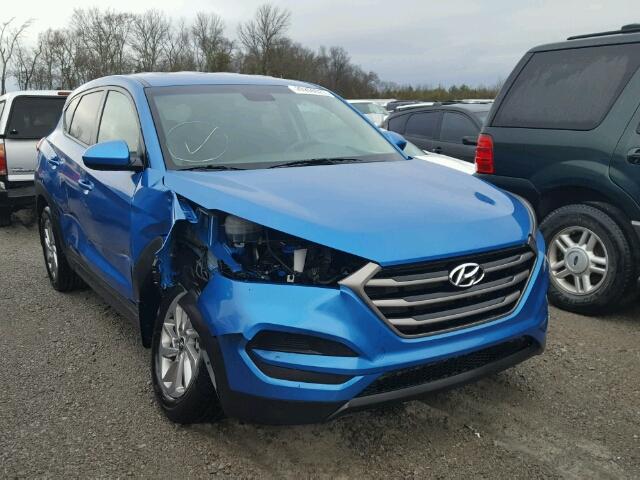 If you have decided to sale your Hyundai for scrap in Brisbane, Then we are here to buy your Hyundai car at attractive price. Collecting the Hyundai is completely problem free. We buy your Hyundai for cash, at home, at work, or anywhere else in Queensland, we can come and collect your car at whatever the time is most suitable for you.
Hyundai Used Parts Brisbane
Hyundai Scrappers have a network of independent car breakers to help you find Hyundai spares much cheaper than main dealer prices. You can rest assured that all car parts are thoroughly checked before being dispatched and that they come with at least a one month guarantee. Choose your model from the list below to browse through the available Hyundai car parts.
Accent, Accent Coupe, Amico, 
Atoz, Coupe, Elantra, Genesis, 
Getz, Grandeur, H100, ix35, i10, 
i20, i20 Coupe, i30, i40, i800, iLoad, 
ix20, Lantra, Matrix, Pony, S Coupe, 
Santa Fe,X2, XG30, Sonata, Stellar, 
Terracan, Trajet, Tucson, Veloster
If you are in the market for used Hyundai parts, then let us know and we will try to find anything that you need. Hyundai Scrappers are one of the largest scrap yards in the Brisbane and we have a lot of different parts that we can fit onto your vehicle and get it running again, for cheap. Recycling is at the heart of our business and all our cars are treated by experts before they are sold to make sure they are at the top of the scrap Hyundai standards.
Hyundai Scrappers in Rocklea
We scrap Hyundai on a daily basis, so give Hyundai Scrappers a call and we will let you know if we have the parts in stock. If you car has failed an road worthy or is just not running like it should, don't take it to an expensive mechanic. Ring us and let us search through our used Hyundai parts for the mechanics that you need. Once you ring us, we will be able to tell you quickly if we have the item that you are looking for in stock. There's only one way to find out!
We also buy other Japanese & European vehicles: Subaru wreckers, Suzuki wreckers , BMW wreckers, Audi wreckers, Honda wreckers, Kia wreckers, Mazda wreckers, Nissan wreckers, Mitsubishi wreckers, Ford wreckers, Holden wreckers, Toyota wreckers.