(Last Updated On: May 14, 2018)
SELL YOUR  UNWANTED HONDA FOR CASH
Get Instant Cash for Wrecking Honda
We will collect your vehicle and will inspect it completely free of cost. Honda Salvage Brisbane do not have any hidden charges.
It just does not matter that which Honda you possess, we are all set to buy it in no time. We completely understand that these vehicles have been made under the banner of top brand Honda. They offer good quality and will remain high quality even after use of several years. Contact us and allow us to offer you a competitive quote against it. Honda Salvage Brisbane inspect your car with the help of latest technological tools. For this you will have to fill the online form to enter the car related information and our professional will reach you at your doorstep to inspect your vehicle. If you accept the quote, we will pay you the cash amount there and then. We will not let you wait for days to sell used car for cash.
Unlike the automated systems, we do not make use of the machines to deal you but real people. So all you need to do is to contact us and allow us to get your car sold in no time.
We Buy Any Honda Cars & Vans in Brisbane & Queensland
We buy any Honda car in Brisbane and surrounding  that means any model and any age and we will pay you by secure cash payment – on the same day if required. We are not a faceless operation spending thousands on TV advertising (paid for out of the profits from buying your car cheaply) but a local Honda Salvage Brisbane offering a fair price for your used vehicle and the financial strength to pay cash for cars today. If you're interested in selling your Honda car complete our free online valuation form. If you have any remaining questions then please don't hesitate to contact us.
Find your local Honda scrap yard: Melbourne Honda wreckers, Perth Honda wreckers, Sydney Honda wreckers, Auckland Honda wreckers.
Second Hand Car Parts for Honda Vehicles
Need a Honda Part? You'll find it at Honda Salvage Brisbane. We stock a huge range of near new, used, and reconditioned parts for all models, including the Honda Legend, Accord, Prelude, Integra, Civic, Jazz, CRV, Odyssey, HRV, Concerto and City

Brisbane eco wreckers have qualified mechanics ready to fit your parts on-site. We also service and repair all makes and models at our fully equipped mechanical workshop. We offer a same-day service, and can arrange pick-up, delivery or towing if required.
Honda Salvage Brisbane have been the leading locally owned & operated wreckers for the past 20 years and carry the largest stock & range of Honda cars and SUVs in Brisbane.
Eco wreckers Your source for Honda spare parts, Honda used parts, Honda wreckers and accessories.
We have a reputation of being the place to call "the first time – every time".
Whether you need a part for your Honda or a replacement engine or gearbox, we can help you with genuine parts at huge savings compared to new.
Engine & Gearbox fitting service
Body panels & Lights
Mechanical parts & Brakes
Steering & Suspension
Honda Car & 4wd Wreckers Brisbane
When it comes to spare and replacement parts for your Honda the team at Honda Salvage Brisbane has one of the largest range of Honda spare parts in Rocklea and will be able to help. We have a huge range of Honda engines, transmissions, suspension and mechanical parts of which are all in perfect working condition. All of our Honda parts have been thoroughly tested and reconditioned so you will have the confidence that your spare part won't let you down from Brisbane leading auto recyclers.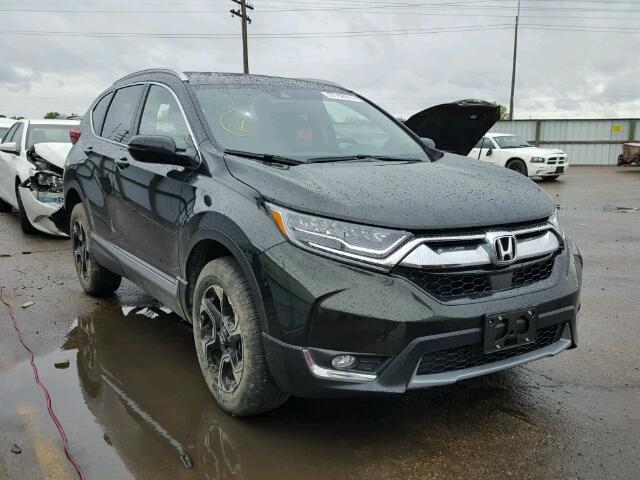 We are the largest truck wreckers in Brisbane an we can even help with those harder to find spare parts such as seats, internal trims, electrics and more. If you need a spare for your Honda contact Eco Wreckers today on 0408 616 667.
More of Japanese car wrecking: Nissan wreckers Brisbane, Mitsubishi wreckers Brisbane, Ford wreckers Brisbane, Holden wreckers Brisbane, Toyota wreckers Brisbane.