Car Removal
Car Removal Brisbane are buying All late Model Salvage, scrap, derelict vehicles, crashed car, smashed cars, insurance write-off and road-worthy failures bought for cash and collected
All Types of scrap vehicle and RoadWorthy Failure Removed (scrap cars, light commercial vehicles, autos, motorcycles, automobiles, vans, motorbikes, automobiles etc.) CALL 0408 616 667


• Late model salvage car (or cars)
• Any scrap & salvage car (or cars) that are an RW Failure
• Any scrap & salvage car (or cars) that are an insurance write-off
• Any scrap & salvage car (or cars) that are tax expired or broken down
• Scrap or Salvage motorcycles, vans or other vehicles ready for the salvage yard.
Here are a few services we can offer you:• Free Car Removal
• Unwanted Cars Removal
• Damaged Car Removal for Scrap
• Car Disposal
• Car Pickup or Car Removal
• Junk Car Removal
• Old Car Removal
• Salvage Car Removal
• Scrap Car Removal
• Wrecked Cars
• Rusted Out? We'll Clear it out!
• Damaged? Just the way we like them
We provide you with all the paperwork you need to deal with the TMR when dealing with scrap car disposal and removal.
Seven days a week there's someone here ready to start the vehicle removal process. Simply provide the details and our vehicle removal specialists take it from there while you sit back and relax. You won't wait long, most unwanted vehicles are removed within 24 hours, some even on the same day you contact.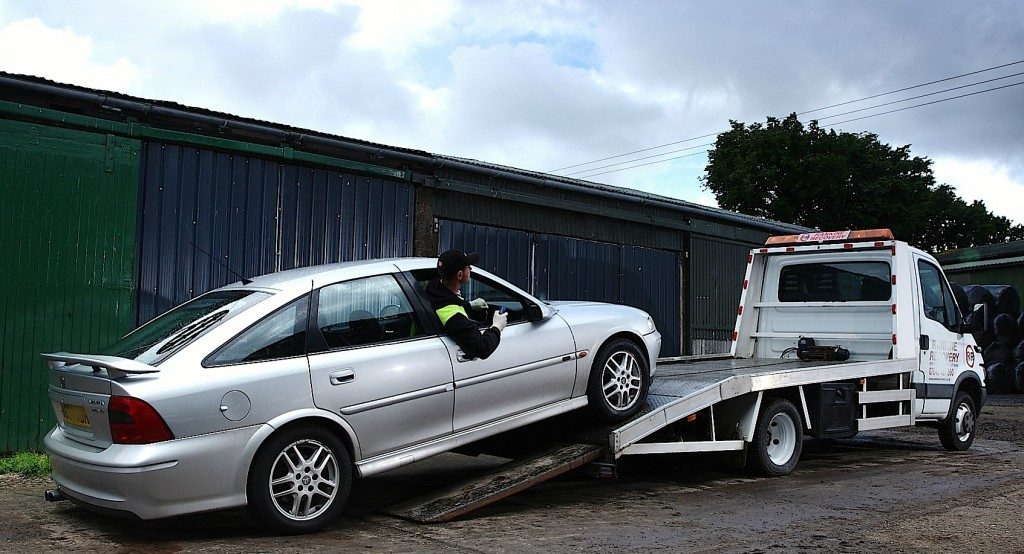 Why you should use Eco wreckers for Scrap Car Removal & Collection
Car Removal Brisbane have been operating in the South East London area for over 15 years and have built up a reputation for a speedy, hassle free solution to your scrap car problems. We do not work to standard hours, we work to your schedule. In other words we can facilitate scrap car removal
any time 24 hours a day including Saturdays and Sundays.We guarantee to notify the of the change in status of ownership of your vehicle so there are no risks of you being chased or hassled by the TMR for fines or any other problems that can arise from the paperwork being handled incorrectly. One of the problems with scrap cars is that they make an area look unsightly and run down, so if you have any scrap cars in your immediate area call us now and we can arrange to have the removed, as we stated before it does not matter what condition they are in as we can lift the out of almost anywhere. 24 Hour Service, free collection.
Car Removal Brisbane services cover most of Brisbane suburbs:
City of Brisbane, Inner suburbs, Northern suburbs, Southern suburbs, Eastern suburbs, Western suburbs.
City of Ipswich
Logan City.
Redland City.