(Last Updated On: May 28, 2018)
How to Buy Used Car Parts at Scrap Yard in Brisbane?
Pay Less for Quality Second Hand Car Parts
Auto Dismantlers Brisbane stock and supply quality auto recycled car parts for all makes and models of car manufacturers (including Suzuki, BMW, Audi, Honda, Kia, Mazda, Nissan, Mitsubishi, Ford, Holden, and Toyota).  Whether you are a DIY or automotive businesses, you're constantly searching for quality recyclable car parts that have been cleaned, and tested.
Used Car Parts  at Affordable Prices in Brisbane
Eco wreckers have been working with automotive businesses since 2003 to ensure the right advice, quality car part and service is given every time. We've worked with some of the largest automotive businesses in Queensland region (Brisbane, Logan, Toowoomba, Gold coast, Sunshine coast, Ipswich and Cleveland). We have a solid record of success that proves our solutions to your car parts problems works. It can work for you as well.  We are proud to be a preferred auto recycling yard in Brisbane, so just simply give us a call 0408 616 667.
At Auto Dismantlers Brisbane we pride ourselves on our fantastic used parts warranty, great customer service, parts knowledge and fast delivery service to supply you with the best used parts for a range of manufacturers including Ford, Holden, Mazda, Toyota, Nissan, Mitsubishi, Subaru and more.
As local Brisbane car wreckers we are dedicated in providing fast, accurate and professional service throughout your buying experience. Our experienced, trained staff take pride in serving you to meet your auto and truck parts needs and customer service expectations. We pride ourselves in using the most advanced and progressive procedures and equipment when it comes to vehicle recycling in an environmentally conscious manner.

Fast, speedy delivery! New arrivals daily bringing top quality recycled parts for you. Call us today and we'll get them to you fast at 50% to 90% off the list price. FREE! 30 day warranty.
Our company is dedicated to providing you "THE CUSTOMER" with the utmost quality in parts and service by utilizing our state of the art computer management system, allowing our highly trained sales team to do source out the parts you need.
All Makes & All Models Used Auto Parts
Engines, Transmissions, Doors, Wheels, Tires, Glass, Axles, Starters, Alternators, AC Compressors, Hubs, Motors, Bearings, Tail lights, Hoods, Fenders, Bumpers, Headlights, Truck Lids, Manifolds, Intake, batteries and much, much more!
Give us a call to see if we have what you're looking for!
Operating as an auto wrecker for over 16 years, we sell used auto and truck parts, aftermarket parts and new take off parts for most models: Ford, Holden, Daihatsu, Renault, GMC, Peogout, Chrysler, Toyota, Honda, Mazda, Mitsubishi and Nissan cars, trucks, SUV's and vans! We directly serve Brisbane and its surrounding towns.

THINK GREEN! THINK RECYCLE! THINK ECO WRECKERS!
The auto recycling industry is an important piece in building a greener earth. When buying used auto parts, it reduces the need to manufacture them, thereby reducing our carbon footprint and greenhouse emissions.
Recycled steel uses less energy to take back to a utilizable product than to produce new. This results in more energy savings, less air pollution, water pollution, and water consumption.
Steel recycling comes full circle and is probably the only industry where even the equipment used to produce the product will be recycled. Unlike many other materials, steel can be recycled over and over, with no loss of quality.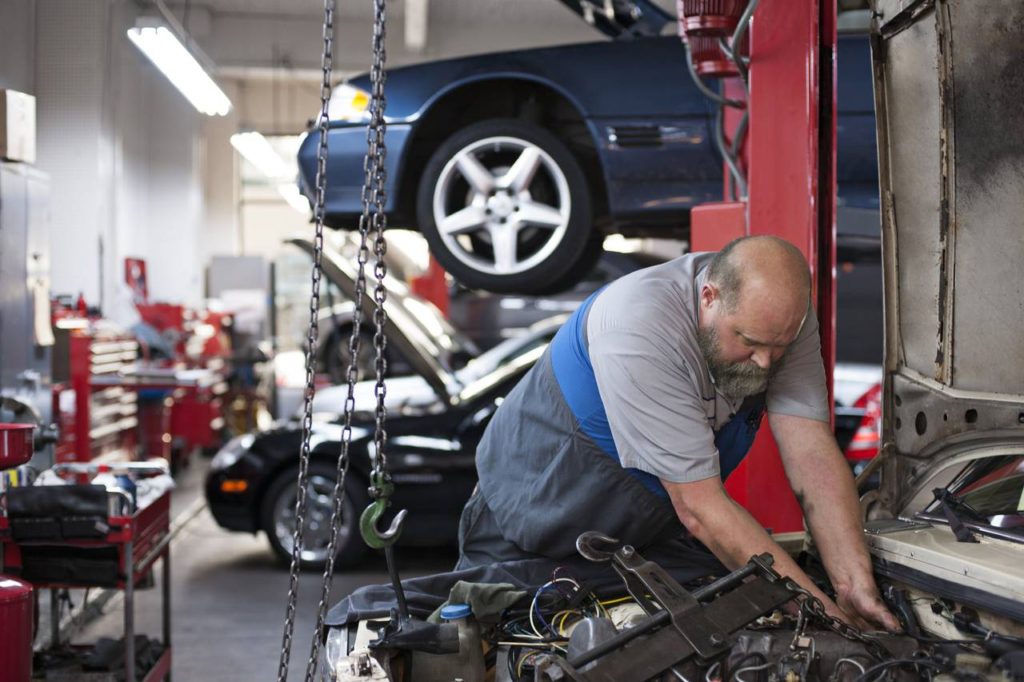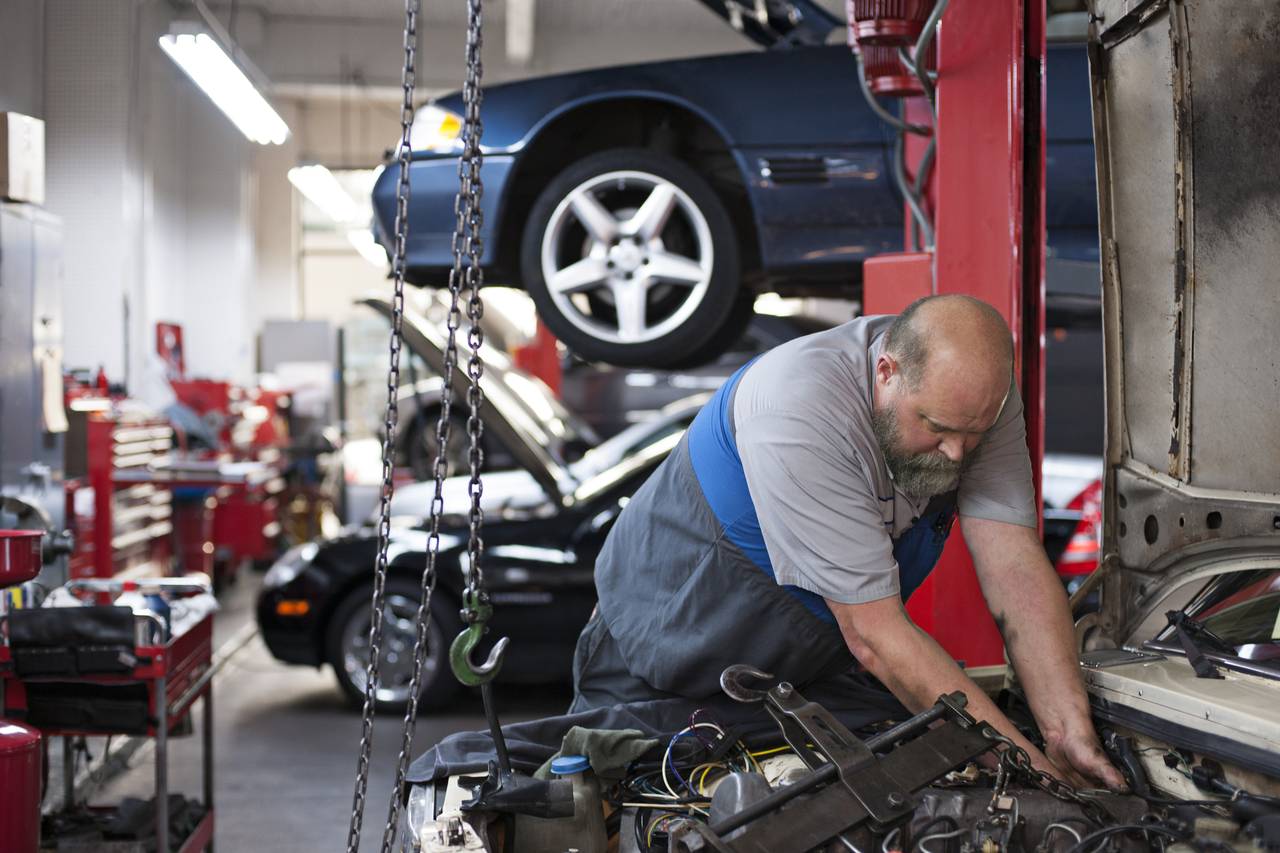 Your vehicle is likely the most recyclable product you own. Almost every component can be removed and sold. The hulk of the vehicle that is remaining can then be sent out to a steel mill where it is shredded and converted into reusable material.
At Auto Dismantlers Brisbane, we dismantle all makes and models of vehicles. If we don't have the parts in stock, we can order it in from our Australia-wide network of suppliers. We carry all parts for vehicles — including engines, transmissions (both automatic and manual gearboxes), body panels, doors, bumpers, seats, differentials, catalytic converters, mirrors, head & tail lights, airbags, and starter motors.
The most common vehicles we carry parts for:
| | |
| --- | --- |
| TOYOTA | Camry, Corolla, Hiace, Hilux, Landcruiser, Prado, Tarago, Prius, Aurion, RAV4, Kluger, Yaris, Echo, Avensis and more… |
| HOLDEN | Commodore, Cruze, Rodeo, Vectra, Astra, Barina, Epica, Zafira, Statesman, Colorado, Captiva, Combo, Crewman, Jackaroo and more… |
| FORD | Falcon, Fairlane, Courier, Escape, Territory, Ranger, Laser, Festiva, Transit, Econovan, Explorer, Focus and more… |
| MITSUBISHI | Pajero, Challenger, Magna, Lancer, Triton, 380, L300, Express, Grandis, Outlander, Verada and more… |
| HONDA | Accord, Civic, Prelude, CRV, Integra, Jazz, Legend, Odyssey, City and more… |
| NISSAN | Patrol, Navara, Pathfinder, Xtrail, Pulsar, 300ZX, 370ZX, Dualis, Maxima, Micra, Murano, Skyline, Tiida and more… |
| MAZDA | 2, 3, 6, Bravo, BT-50, CX-5, CX-7, CX-9, Tribute, MX-5, MX-6, RX-7, RX-8 and more… |
| HYUNDAI | Sorrento, Santa Fe, iLoad, iMAX, Getz, Excel, Elantra, Lantra, i30, i40, i45, Tucson, IX35, Terracan, Tiburon, Trajet, Sonata and more… |
| SUBARU | Outback, Forester, Impreza, Liberty, Legacy, Tribeca and more… |
| KIA | Pregio, Carnival, Rio, K2700, Optima, Sorento, Sportage, Cerato and more… |
| OTHERS | Audi, BMW, Isuzu, Iveco, Jeep, Range Rover, Landrover, Lexus, Mercedes, Sprinter, Proton, Peugeot, Mini, Jaguar, Ssangyong, Volkswagen, Volvo, Chrysler, Renault, Škoda, Citroën and more… |
Find your local Australia auto scrapper: Melbourne auto wreckers, Perth auto wreckers, Sydney auto wreckers, Auckland auto wreckers.