(Last Updated On: July 27, 2018)
Fastest Car Removal of Damaged & Smashed Vehicles
Our car buying in Brisbane is fast and stress-free. While the prices may change depending on where you are, Eco wreckers guarantee to provide you with a whole lot for something which you don't want or need. Our cash for cars rates are really competitive and easy to afford. There's no price, only awesome money in your pocket once we perform your completely free car removals Brisbane.
Don't forget, it isn't just cars we accept! If your auto is in good shape, you might be eligible for a bigger amount than normal. Therefore, if you own a car lying unused for some time in your backyard, then you have to sell it to eradicate it permanently.
Eco wreckers are a leading Cash for Damaged Cars Brisbane who pays instant cash for cars with the best satisfaction for your kind of junk and unwanted car body scraps or metals.The best price and quick pickup is our main priority.Moreover we usually provide service according to the needs of our customers.
Get Paid in Cash for Damaged Cars Brisbane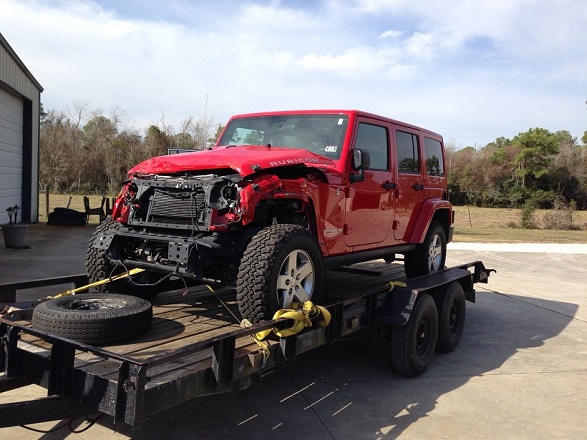 Our Cash for Damaged Cars Brisbane team allow our clients to choose the time they'd love to have their auto removed. In the event the experts like the status of your vehicle, you might be eligible for a fatter cash amount. First you start by calling an Car Wrecker in Brisbane yard. A little group of auto recycling experts are assigned to manage the assessment and mention the state of your broken vehicle. Don't forget to know them, which means you appear as if you took care of the vehicle.
Car removal and cash for your unwanted " CARS , VANS, UTES TRUCKS, 4X4 " in Capalaba, Logan, Sunshine coast, Caboolture, Gold coast, Ipswich and  Toowoomba, we offer the most hassle free car removal services for all types of cars, makes, models, years, condition like " scrap, old, junk, none running, damaged, blown, sized , flood damaged, wrecked, accident damaged" 7 days per week, we have our local branches across these regions which means you will get same day car removal services and instant cash on the spot. 
Vehicle owners are ensured eco-friendly services. Many buyers want to learn the status of certain regions of the vehicle. It will demonstrate the buyer that you took good upkeep of the car.
Finding a company who is after damaged cars for cash?
Eco wreckers are a specialist damaged car buying service based in Brisbane, Australia. Our service is to provide cash for any car you would like to sell, and we can organize pick-up from wherever is convenient. We offer competitive prices for your used cars and our commitment is on providing a premium service.