(Last Updated On: July 19, 2018)
Scrap my Car for Cash in Brisbane
Car Disposal Services covering all Brisbane Suburbs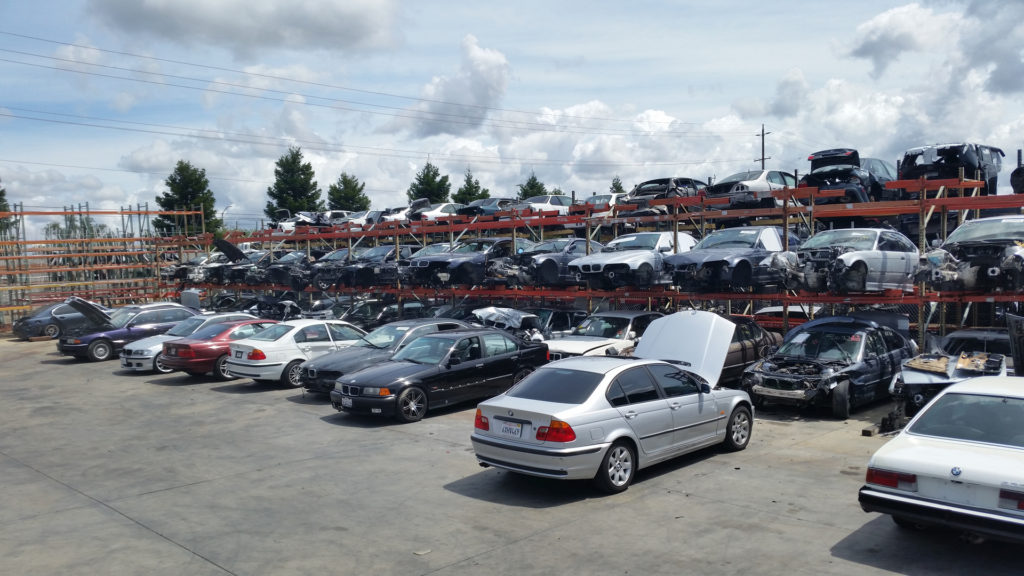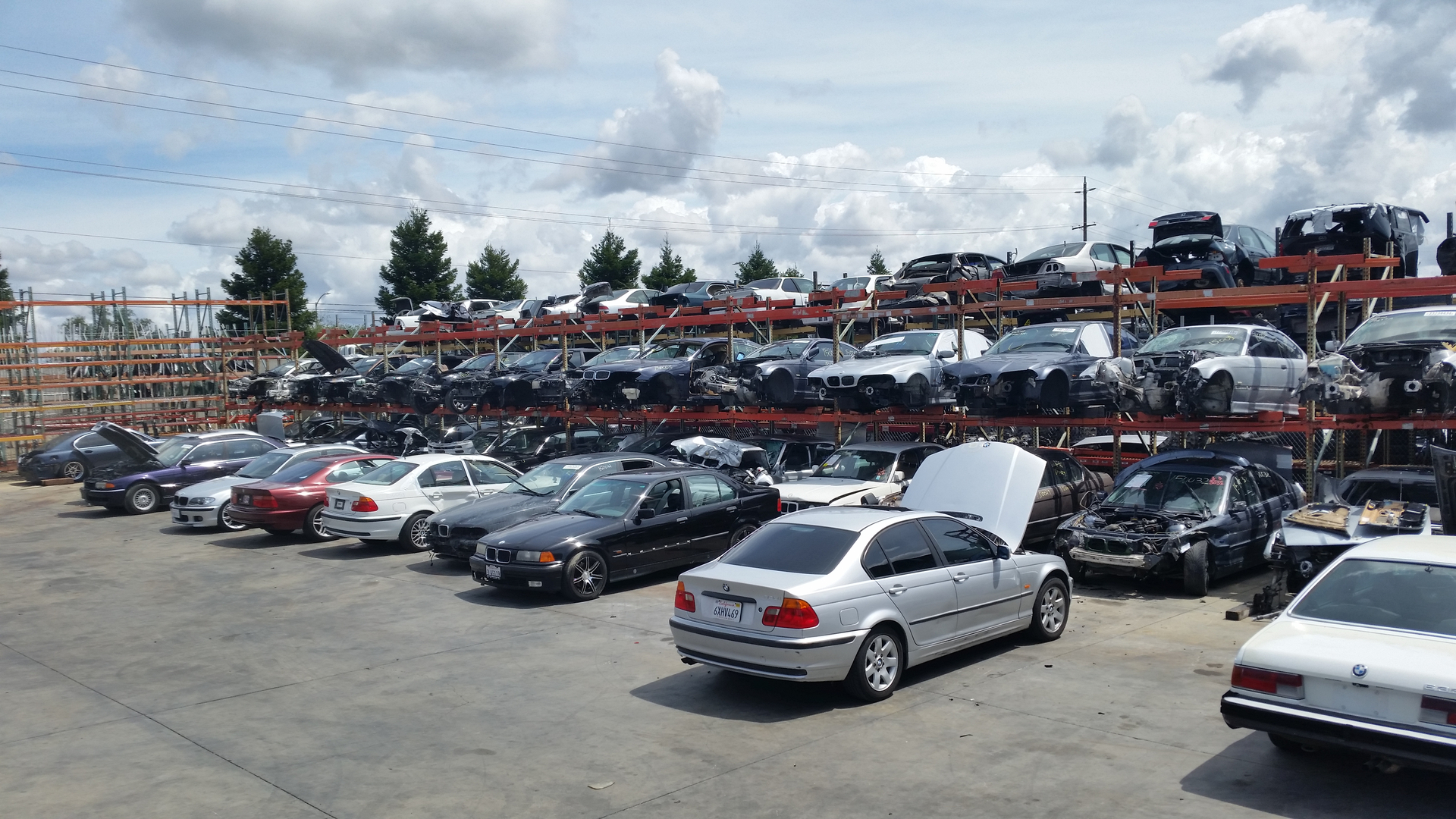 It's best not to wait for your vehicle to be completely undrivable before you decide to sell it. But even if you do, Trade Car for Cash will buy it.
A model that is ten years or more old, or has 120,000+ kilometres on the clock is more difficult to sell than a car that has been manufactured just five years ago. But not to Wrecked Car Yard Brisbane – because we simply buy any car regardless of its condition and year.
If you're looking to sell your car in Brisbane metropolitan and outlaying areas, call 0408 616 667 – you'll be surprised by what we'll offer you to sell your vehicle to us.
Free Car Towing Service in Brisbane
At  ECO wreckers, we pay cash for all complete vehicles. We Remove All Cars, Utes, 4×4, Vans, Trucks, Campers etc.. Whatever you have We will come pick it up and give you cash! There is no towing or removal fee.
We tow a wrecked, damaged, dented or junk car, truck, 4WD for free today. You can even drive it to our local yard and get cash for your car on the spot. Either way, we pay you the same day we receive and buy your scrap vehicle. Sell your car for cash, no-hassle no problem. Call us today and let us remove your used, damaged, wrecked or junk car or truck. We have been helping our customers determine what their car is worth which is one of the many reasons we have been in business for many years.
Types of Scrap Cars services we offer:
We pay you cash for the removal of all unwanted, old, rusted out or scrap cars. Whatever condition your car, ute, 4×4 or van is in, if its complete its worth something to us. We pay You cash on the spot. We offer the best service with the best price and a free and quick pickup service for your unwanted cars throughout the Brisbane and Gold Coast areas. Simply call us and we will give you the best deal for your unwanted car, and organize a quick and convenient pick up at a time that suits you. We pay top dollar for your unwanted scrap vehicles, so call us today for all your car removal needs.
Wrecked Car Yard Brisbane
So, if you are looking for a great deal and want to receive or pay cash for cars, remember we are the friendly neighborhood cash for car dealers online.
What car brands we wreck?
We pick up all car brands but we provide special top cash price for Japanese and European vehicles: Peugeot wreckers, Jeep wreckers, Isuzu wreckers, Mercedes wreckers, Subaru wreckers, Suzuki wreckers , BMW wreckers, Audi wreckers, Honda wreckers, Kia wreckers, Mazda wreckers, Nissan wreckers, Mitsubishi wreckers, Ford wreckers, Holden wreckers, Toyota wreckers. and many more.