(Last Updated On: June 7, 2019)
Where to scrap my car in Carindale, Brisbane?
Looking for the best price for your scrap Car Removal Carindale? Look no further than ECO WRECKERS.
Using our free Car Removal Carindale service, you'll be able to get best cash deal for your unwanted vehicle in and around Eastern suburbs of Brisbane.
We'll even come and collect your car from Carindale for free auto removal. So, whether you're based in Carindale, Belmont, Carina, Mackenzie, Mansfield, Mount Gravatt East, Tingalpa or anywhere else in Eastern suburbs of Brisbane and the surrounding area, you'll be able to access the best deal for your scrap car.


Scrap Car Removal Carindale 4152
Once you've accepted a quote, our Car Removal Carindale team will contact you to arrange for your Brisbane-based car wreckers to be collected, at a convenient time for you, on a date that works for all parties. We can collect your vehicle from your drive, a nearby road, a local Carindale garage, or further afield.
To find out more about scrapping your car in Carindale, get in touch.
Our Brisbane based family business buys cars throughout Brisbane. In Business for 15 years we know what our customers want.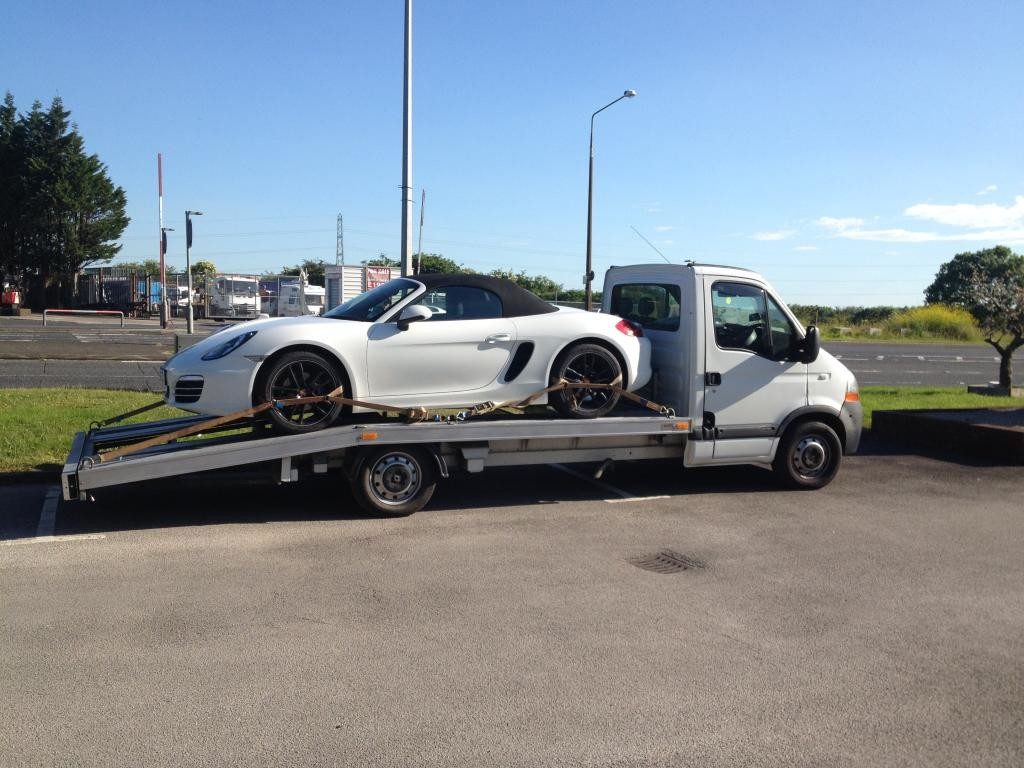 Member of team with you within 2 hours
Genuine scrap car valuation
Instant cash or bank transfer
No pushy salesman
No admin fees
No waiting for funds
We buy all types of cars, irrespective of the make, model and condition. We will arrange a time to collect your car at your convenience either at home or at your place of work. You can even drop your vehicle with us and we will give you a lift back home.
Broken down on Carindale roads?
Had an accident in Carindale?
Scrapping your car, van or scrap truck, will always include an agent visiting your local Brisbane location, saving you time and money.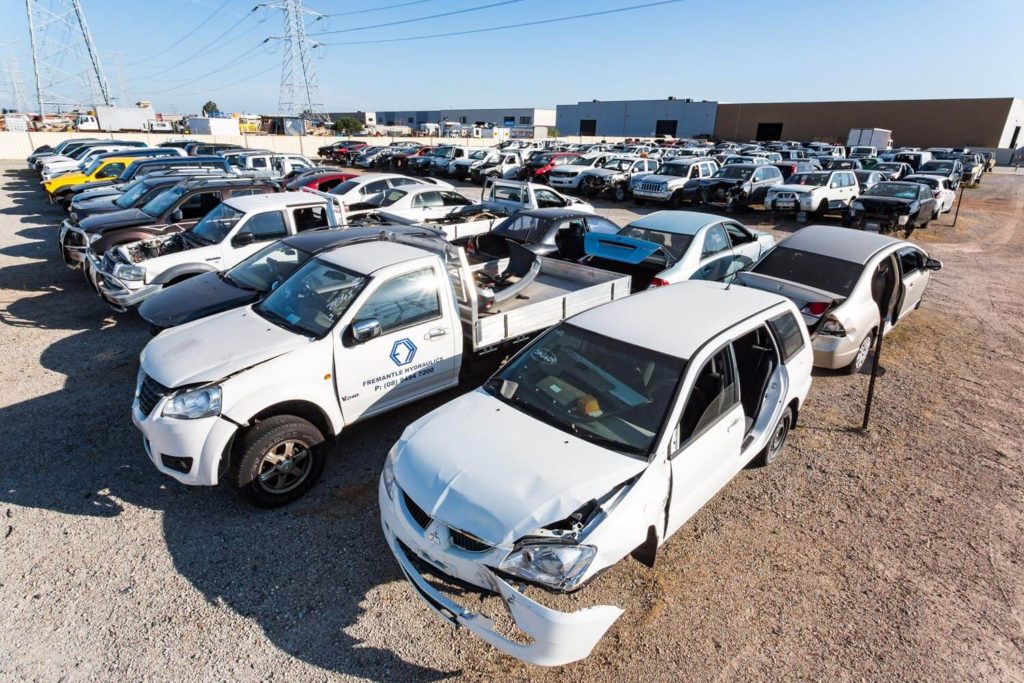 We pay cash for cars of any of the following cars, vans or 4×4's:
PERFECT RUNNERS

NON STARTERS OR NON RUNNERS

END OF LIFE/SCRAP CARS

CRASHED/DAMAGED CARS

NO ROADWORTHY

LOST KEYS

TRADE INS OR UNWANTED CARS

SPARES OR REPAIRS OR CARS THAT HAVE AN ISSUE

UNFINISHED PROJECTS

CLASSIC CARS

MOTORHOMES AND CAMPERVANS

QUICK SALE NEEDED


INSURANCE WRITE OFF

4X4'S

ANY VANS
HOW A CAR IS SCRAPPED?
We will collect the scrap car from Carindale or the surrounding area and dispose of it through our Australia network of 20 fully licensed auto salvage sites who will scrap your car, and provide you with a car disposal receipt. So you can rest assured your car has been scrapped legally.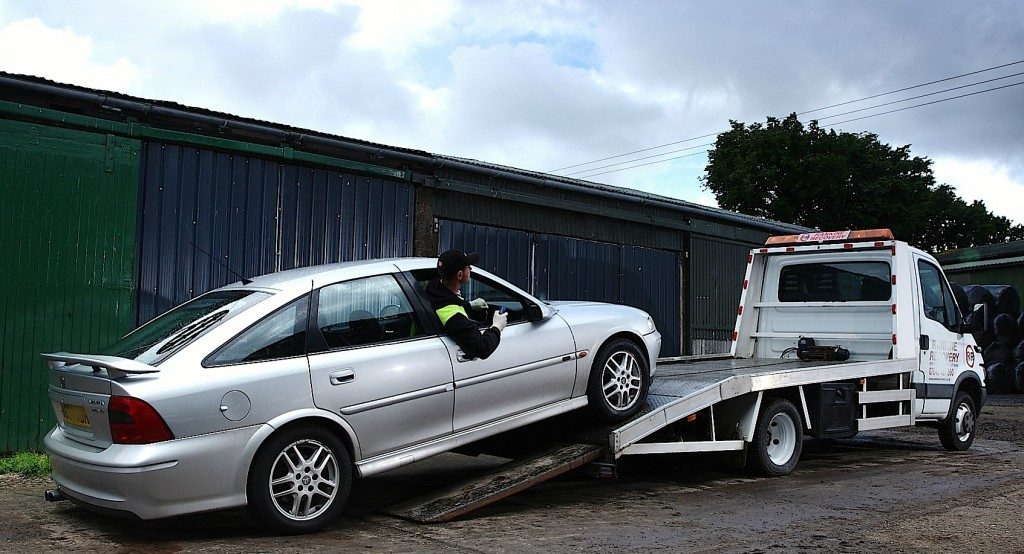 For a hassle free fast way to Car Removal Carindale please complete the fields in the form to the right and we will provide an instant online scrap car price with the choice to accept and arrange scrapping or decline our scrap car offer.
Should you have any queries, then please contact a member of our Car Removal Carindale team on: 0408 616 667 to discuss your scrap car collection and what cash payment you will receive, or alternatively contact us and let us know your scrap a car for cash query.
Other locations near me
Our most popular Brisbane scrap car collection locations include:
We work with a huge range of professional car buyers throughout the Australia. Contact us for a quick, hassle free collection anywhere in the Australia. Here are some of our larger collection areas.
– Queensland branches:  Car wreckers Logan, Car wreckers Sunshine coast, Car wreckers Rockhampton, Car wreckers Gold coast, Car wreckers Ipswich, Car wreckers Toowoomba.
– Victoria branch: Melbourne car wreckers
– NSW: Sydney car wreckers, NSW cash for cars, Sydney truck dismantlers.