(Last Updated On: December 2, 2018)
Got A Scrap Car? Get Top Cash for It in Sherwood 4075 QLD

Old vehicle owners can find themselves in a dilemma wondering what to do with their unwanted vehicle (damaged, written off, broken, de-registered, failed roadworthy…). Unwanted cars can be difficult to get rid of. Suppose you have called your local car wreckers and they tell you that you will need to prep the car by draining the fluids of the car and removing its tyres. Maybe, the work that you will have to put in to get the car ready for recycling is disheartening. Then, on top of it all, you have to have the car towed to the facility, which is a couple of hundreds of dollars, And once you get the car to the facility, all you get is a payment for the car, which hardly even covers the expenses that you've incurred. Is it worth it? Likely not. But, do not consider a landfill for the disposal of your scrap car. Cars disposed of in landfills contaminate the environment for years. Scrap Cars Sherwood Brisbane is your best solution.
Why Eco Wreckers is the Perfect Solution for Your Scrap Cars Sherwood Brisbane?
When we are your choice as a car buyer for your scrap car, we will guarantee you:
Free Car Recycling – We are car wrecking business in Brisbane that provide our customers with courtesy car recycling so that you have all the benefits of having your car scrapped for free, and none of the costs.
Instant Cash Payments – We will provide you a quote over the phone and come to you to put our cash offer amount into your hands.
Free Car Removals Brisbane – Our car removals are done at the time that we buy your car, coming to you with the paperwork and cash, and collecting your car so that it is no longer an eyesore on your property.
We are a scrap car buyer in Brisbane that does not compromise the services we provide to our customers when we buy their vehicles.
Get an Instant Cash Quote for Your Scrap Cars Sherwood Brisbane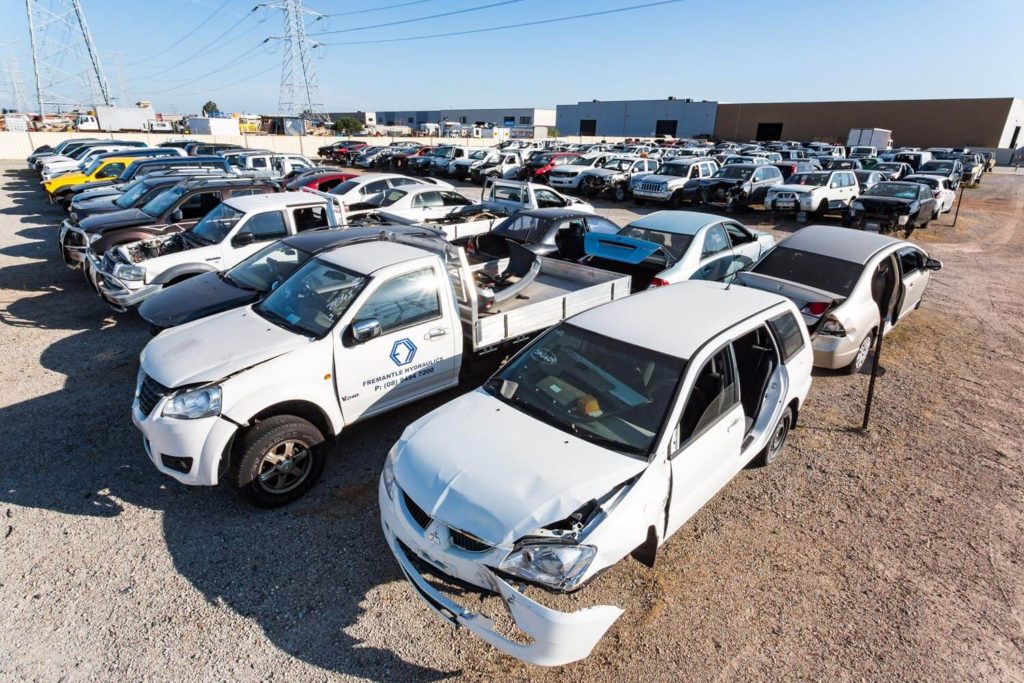 To receive an instant cash for scrap car, please contact us on 0408 616 667. Our car valuation team also provides quotes for scrap condition cars through our homepage. Just visit our homepage and complete our online "Get a Quote" form. With us, you have a buyer for your car of any make and condition. Come to Scrap Cars Sherwood Brisbane team with your scrap car and leave with top dollars!
Car Wreckers · Car Removal · 0408 616 667
At ECOWRECKERS, we provide Cash for Cars service in all Brisbane & Gold Coast areas with fast and friendly service. If you have an Unwanted or Damaged car that is no longer road worthy or  Scrap Vehicle then look no further, call us on 0408 616 667 for a free car removal and get the Top dollar for your vehicle.
Check to see which junkyards offer service in your Brisbane area. Some have larger service areas due to multiple locations. A larger fleet of tow trucks means you will not have to wait for days to have your clunker towed.