Trade your junk car or truck in for cash: an easy, legal way to earn money in Manly 4179
Do you have a car, truck, or campervan that's taking up space and you feel like there's nothing you can do with it?
Do you feel stuck with an old vehicle because you've been told it's not worth anything and you don't know who to call?
Call Eco wreckers today and receive a no-hassle quote to find out how much cash your vehicle is worth.

About Car Removal Manly Services
There is so many cash for cars companies to choose from, it's hard to know who to call. Our  Brisbane clients sell cars to us over and over again because our car removal customer service is unmatched, and we always pay top dollar for junk cars. We accept cars, trucks, vans and SUVs in any condition. Even if your vehicle isn't running or has been completely wrecked, we will still pay fast cash for your car and offer you free towing service.
We give honest and comprehensive quotes for your vehicle. Do not settle for imitation cash for cars companies; call us today for a free quote and easy Car Removal Manly.
Here are three important things to know about Car Removal Manly:
No matter the condition, make, model, or year of your vehicle, it has a cash value, and we will pay you the top cash value for it. In turn, we recycle it.
We keep the process easy and quick so you can get on with your day. Call 0408 616 667 or use our online system to get a free, no-hassle quote for your vehicle. If you accept the offer, we can typically complete the process in 24 hours, getting cash in your hands immediately.
If your vehicle is not in driving condition, we tow it for you at absolutely no cost to you.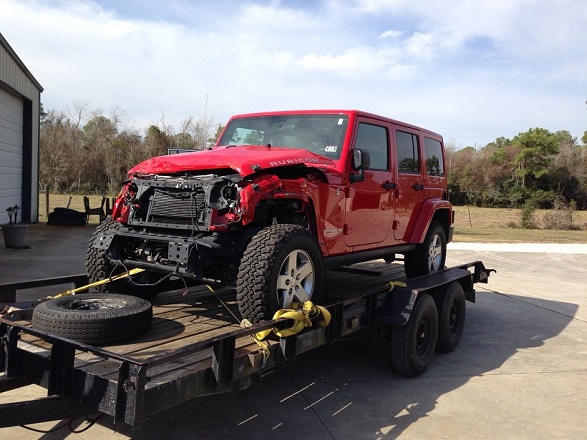 Thank you for considering Eco wreckers
Contact us today at 0408 616 667 for your free junk car quote and free removal. We are honored to be Car Removal Manly of choice.