Scrap Car Removal Brisbane
Cash for Scrap Cars Vans 4WDs & Trucks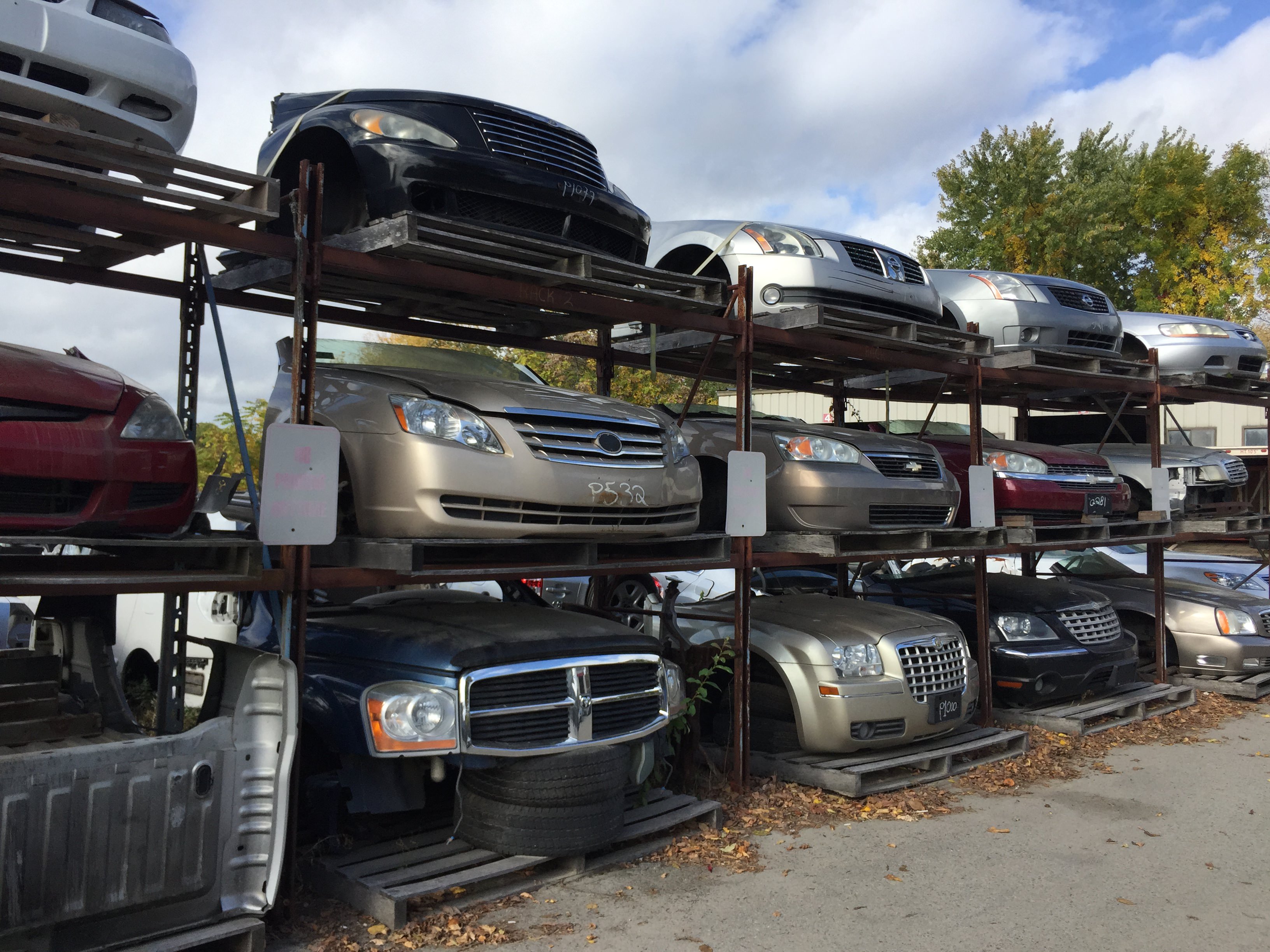 What Kind of Vehicles Do We Buy?
ECO wreckers buy cars, trucks, SUV, Vans. Any makes and models.Whether you have an older car or you are just want to convert your used vehicle for cash quickly, we are based  in Brisbane.
How Much Will We Pay For Your Vehicle?
We assess each vehicle individually so that we can give you the highest payout possible.
When Do I Get Paid ?
Scrap Car Yard Brisbane provide cash for your car the same day that we pick it up. Cash payments can be made or we can send a check with Tow driver who will pick up your vehicle.
Are There Any Hidden Charges?
No There are no hidden charges. Eco wreckers will remove the car for free from anywhere around Brisbane.
Scrap Car Yard Brisbane offers Cash for Damaged Vehicles
If you have an unwanted car and want to sell it for instant cash up to $9000 then must give us a call. Scrap Car Yard Brisbane will buy your car fast and complete all the required paperwork on the spot. Sell your unwanted, scrap, junk, old, damaged car for cash today.
All our Brisbane customers are satisfied with our service and recommend us to everyone. Customer satisfaction is our main priority and by using our service we ensure you'll receive the best cash for cars service with free pick up from your premises.
There are some reasons why you need to contact us today. You will never have to worry about getting unsatisfactory service from our company and you will never be charged a dime for the removal. Here are some benefits that we always provide for all of our customers today.
Factors with which Scrap Car Yard determines actual value of the car
Age: When your car gets older, the market value of the vehicle decreases eventually. The components of clunker, which is about 15 years old, have higher demand than its repair parts. If the parts of an automobile are branded like Toyota or Honda, it means automobile was highly reliable and its components are more valuable for the salvage yards despite of their age because cars can run for several years with these parts.
Model and make: If your car has excellently reliable and popular make and model, than you can get higher value of your car from salvage yards. Although excellent reliability is not the quality of a popular model, the reality is these parts demand more after the period of ten or more years after its date of release.
Condition: For a Scrap Car Yard Brisbane, it is not mandatory to have excellent-conditioned automobile so that you can get a higher value for your car. Some useful parts like body panels, transmissions, cabin components, and engines which can still be in good condition and are full-functioned can increase the market value of unwanted vehicle. A fully wrecked car is still valuable for auto recyclers because of its useful components.
Scrap Car Yard buy vehicles that are wrecked or have mechanical problems, even if your auto is not running. Get a free online offer anywhere in Brisbane.
Find your local Australian scrap yard: Brisbane car wreckers, Melbourne car wreckers, Perth car wreckers, Sydney car wreckers.