Get Paid Cash for Unwanted Cars Vans 4WD Trucks in Brisabane
Are you looking to sell your car for cash in Brisbane? Our Car Wreckers Brisbane Pick Up towers will come to your home or office at a time which is convenient for you and pay you on the spot for your junk car in Brisbane.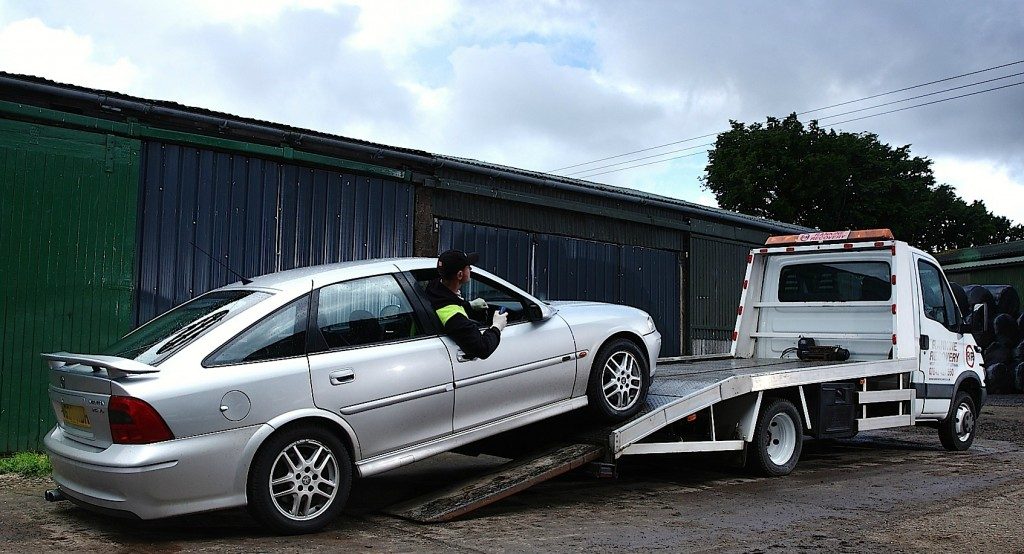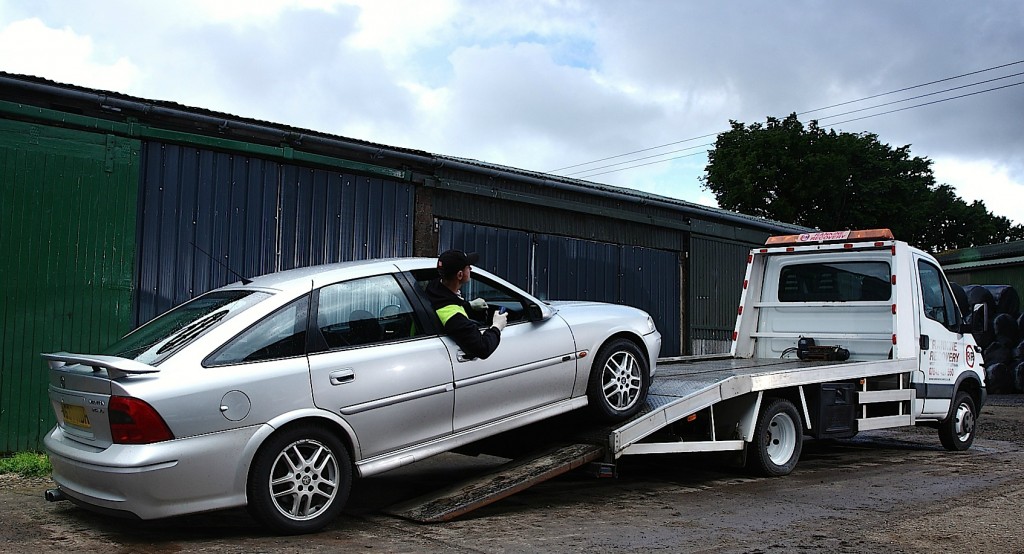 A lot of Queenslander's find selling their used vehicle privately a real hassle. That's why over 100 Brisbane's auto wrecker every month to get a quick, cash sale for their unwanted vehicle.
Eco Wreckers are the prime platform on the Internet for selling your vehicle for the best rate, without any hassles. We offer to buy all types of cars all over the fantastic state of Queensland. Whether it is a junk car that is occupying space in your garage, or a car you are tired of driving, Eco wreckers give top dollar for vehicles in any condition.
Benefits of Selling to Car Wreckers Brisbane Pick Up
Eco Wreckers save you many hassles of searching for potential buyers and negotiating an enticing price for your car. When you are trying to find a buyer, you are also not sure if you are going to succeed in the end, and whether you will be able attain a fair price for your vehicle.
With Eco Wreckers, you only need to give us a call, and the rest will be taken care of by us. You do not have to bother repairing your junk car or try making it presentable, as we buy cars that are even totaled in accidents. Even if you might have misplaced your car documents or title, we will take care of all the paperwork of providing you with a replacement title.
ANY MAKE, ANY MODEL ANY CONDITION, WE WILL BUY YOUR CAR! To get started today simply give us a call at: 07 3393 9929 or fill out Our Online Form, and our friendly customer service specialists will be happy to assist you through this swift and easy process, and have your junk car picked up in Brisbane, and get you INSTANT CASH  in many instances as soon as today! Running Or Not, We Pay A Lot! Call Us Now!
Find your local unwanted vehicles buyers:
Call Now!! 07 3393 9929 and Wreck Your Car for Cash Today!!
Free Cash for C

ars

 quote
If your car is not running well, or if you'd like to add some extra value before selling, visit your local auto parts. Eco wreckers dismantle all Japanese vehicles with a strong emphasis on European and Japanese vehicles. With their own tow truck, we will pay good money and can pick up damaged or unwanted vehicles anywhere in Brisbane or surrounding areas.
Get up to $9,000 cash for cars, vans, Utes and trucks. We are the highest payer in Brisbane and the whole payment process is quick and hassle free. Book an appointment with us to pick up your vehicle and we pay you on the spot without asking you second question.
Second Hand Car Parts Brisbane
There is also a huge range of Subaru, Honda, Nissan, Mazda, Mitsubishi & Isuzu "car parts". We have one of the largest four-wheel drive truck wreckers in Brisbane on site here at "ecowreckers.com.au".
Our main vision is to help environment in Recycling Junk or Unwanted Cars in a Eco-friendly manner. When you wreck car with us. You are indirectly contributing to save and green auto recycling.
We take out working parts from the cars and after check them for quality. We make them available to domestic and international customer at cheap price.
Car Wreckers Brisbane Pick Up Service is the Number One Choice for customers when it comes to the car removal and auto recycling of all makes and models of vehicles that have reached the end of life. You have total peace of mind that your car will not be put back on to the road and driven whilst possibly still registered in your name.
We deal with all car models and makes
Toyota Car Wrecker: At Eco wreckers we specialize in wrecking Toyota cars. We wreck all models like Camry, Rav4, Corolla, Prius, Hiace, Hilux and all other Toyota models. We don't care what year the car is we pay top cash for cars and pay instant cash on the spot.
Nissan Car Wrecker: We buy all Japanese models and wreck the car for scrap. Doesn't matter what model it is we wreck them all. Terrano, Pulsar, Maxima and Navara we buy all models for cash. If you have an unwanted Nissan call us we pay top cash for your cars in Brisbane.
Mitsubishi Car Wrecker: Mitsubishi is one of the top car brand from Japan and it has won many awards in Australia. We specialize in wrecking Mitsubishi vehicles.