Selling Unwanted Vehicle to Car Salvage Company: How Much Do Wreckers Pay?
Looking to make swift and easy money from any old, damaged or unroadworthy car?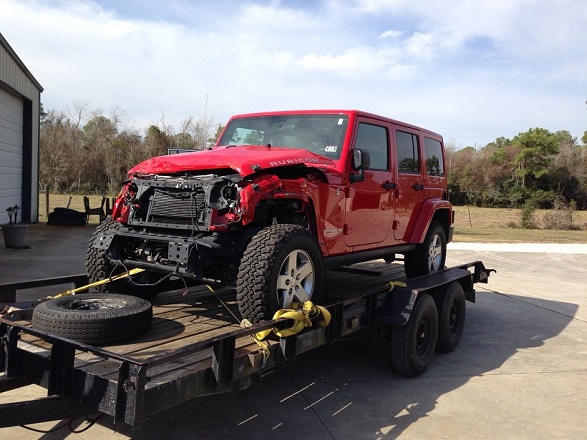 What is the scrap value for salvage vehicle?
Who buys broken down cars for cash in Brisbane?
Who pickup and pay cash for unwanted vehicles?
I can not sell my damaged car?
Where is the best place to sell a wrecked car?
Sell Car to Wreckers in Brisbane: Contact Eco Wreckers – the best car wreckers Brisbane! Sell your unwanted vehicle for top dollar. Also, we buy all sorts of vehicle irrespective of the make, the model and year of manufacturing. Get rid of your junk car without any hassle. We buy cars that are written-off, scrap, damaged or even wrecked. All you need to do is call us today and get your car towed away for free!
Eco wreckers will buy your car outright for up to $9000 in cash – no need to wait for a cheque to clear or direct debit to be transferred!
Auto Wreckers that pick up unwanted vehicle in Brisbane
With Eco Wreckers you can arrange FREE car collection at a time to suit you or drop your old car off at your local car buyers. You do not have to book a time slot; you can simply drop your car off during our opening hours and remember to bring your reference number to guarantee your quote.
Now you are about to scrap your car. You have contacted them, gotten a price quote based on your car's age, make, model and how many second hand car parts that can be salvaged. Now you have to prepare the vehicle so that the whole process goes as smoothly as possible. You may be wondering what this involves. So we have compiled a short list of preparations you need to complete.
What Car Dismantlers Regard to Value Scrap Vehicles?
A car that wreckers can drive will earn more than one that doesn't run. If a vehicle can run, it means that the wreckers don't have to use resources to transport it, which saves money. Not all vehicles end up in salvage yards after their owners sell them. If a car is not in terrible shape, an auto wrecking company may decide to fix it up and sell it at auction. Therefore, a running vehicle is an advantage. 
The weight of the Vehicle
The cars wreckers will consider how much a vehicle weighs when buying it. A big percentage of a car's weight is from steel, and this material has a good market. It is why vehicles make valuable scrap metal.
Price and Demand for Scrap Metal
If you are only selling a car to wreckers for the scrap metal, the current demand and market price of scrap metal will determine its worth. 
Selling your used or damaged vehicle to a wrecking company is an environmentally-friendly approach to getting rid of it. However, ask yourself, Sell Car to Wreckers in Brisbane to ensure you get a good deal. The above factors help auto wreckers determine the value of a car before buying it.
We are wrecking most Asian & European vehicles 
Contact Us Today
To get rid of your unwanted or wrecked truck, scrap bus, damaged cars, commercials or 4x4s contact Eco Wreckers for the best prices ion car removals. The condition of your vehicle does not matter as we recycle the cars we remove.
Read more: Sell unwanted commercial vehicle or truck in Brisbane.