How to Dispose a Vehicle in Brisbane, Queensland?
More often people find themselves with un-used vehicle sitting on their property.  Most of car onwers do not know what to do with these old cars that are doing nothing but collecting dust and taking up space.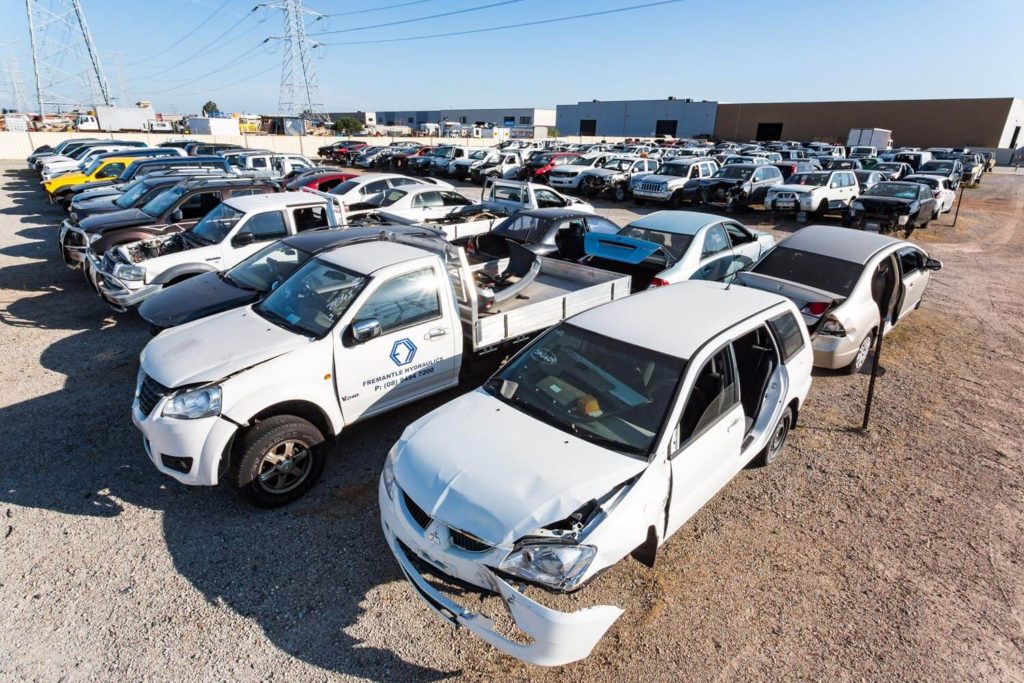 There are a number of reasons to Disposing Vehicle with Wreckers Brisbane. If you want to avoid towing fees a car disposal company may be the best solution. If you're in Brisbane, Eco Wreckers can take care of your car free of charge and will even offer you up to $8000.
But the question is have you lodged a vehicle license cancellation with the department of Transport and Main Roads QLD. You need to advise the TMR department that the car is no longer under your name.
When Is It Essential to Notify TMR?
Car disposed at auto recycling yard
Been deemed unfit for the road
Transferring the registration of a vehicle that is registered to a person who has passed away.
Why are vehicle licenses cancelled?
Payment overdue
Impounded vehicles and confiscated number plates
The car has been marked as insurance write-off
Cancelling the registration because a vehicle has been wrecked
Cancelling Your Car Registration in Brisbane
If you are a registered user of the vehicle you can cancel the vehicle registration at any time you like. If you are transferring ownership you need to inform TMR within 7 days.
How to cancel your vehicle registration?
Posting it to TMR, PO Box 5096, Red Hill, ROCKHAMPTON  QLD  4701
Visiting the nearest TMR Customer Service Centre
Do you require help?
Eco wreckers one of the premier car removals business in Brisbane can assist you. We will tell you all you need to know when it comes to getting rid o your car and cancelling your car registration. If you are looking to sell your car for cash – If you looking for more information about Disposing Vehicle with Wreckers Brisbane or get a free quote for selling your car for cash get in touch with us on 0408 616 667  or via visiting our website.