What is Cash For Cars in Redbank Plains?
We are a Brisbane based car buying service that will purchase your new cars, salvaged cars, damaged cars, and we even buy junk cars right on the spot.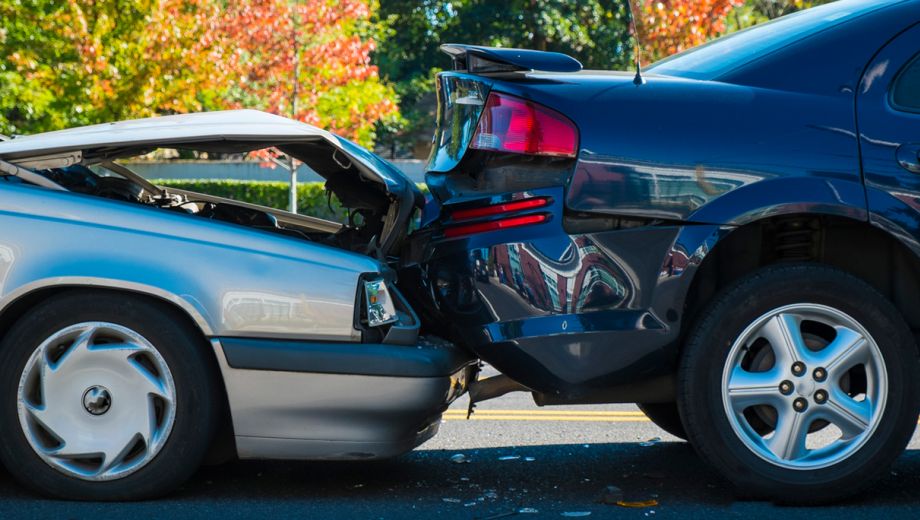 Eco Wrecker's Cash for Scrap Cars Redbank Program pays top dollar for your car regardless of condition. Do you have a car that is no longer running or in need of costly repairs? Eco Wreckers will pay you cash for your car. Call their dispatch center now at 07 3275 2716 and they can give you a quote over the phone. They can have that car removed from your home or parking area today. And they also offer FREE TOWING of all purchased cars in the Redbank Plains suburb.
How Can I Sell a Used or Junk Car Online?
As the world has become more connected and online access is available on every handheld device (like the one you are holding), things have changed. Obviously, listing a vehicle online has become much simpler, but choosing the right platform is tricky.
There are lots of resources out there like Facebook Marketplace and Carsales.com, to name just a few. Unfortunately, most of the shoppers on these platforms are not looking for unwanted vehicles. When you are looking to sell an old or wrecked car, or one that's not drivable, or a car that runs rough or has no AC, it is just not easy to find buyers. Even when you get someone to show up and check out the car in person, there is no guarantee. In fact, I just got more discouraged the more people that viewed and pointed out the issues of my old vehicle.
Searching on Google for "Scrap Cars Redbank near me" will often direct sellers to a local junk yard or truck wrecking yard. Contacting an auto breaking or salvage yard, though it sounds simple, often results in a lot of time wasted! The offers you get from scrap yards and junkyards are often not honored, and the time it takes to find a reputable and honest seller online is a very challenging task. Not to mention the fees and extras they try to charge you to sell your junk car.
GET RID OF YOUR UNWANTED CARS FAST
At Eco wreckers, there is no wasted time and zero hassle getting that junk car sold. We are looking for all vehicles, makes, and models. The condition of that old clunker does not matter to us. We have local cash for clunker buyers who are each looking for something different, even that junk car. If you search on Google, 'who buys junk cars for cash near me,' it is amazing how many sources populate, but knowing who you can trust is unclear and critical. Eco wreckers has over 20 years of experience and thousands of satisfied customers. Their testimonies and appreciation speak loudly to the trust you can have when calling us to sell your car. We buy every make and model, including:
We are dedicated to making this easy and have local junk car and auto removal specialists who will go the extra mile to make this simple. Allow us to make your junk car selling painless and hassle-free today.
RECYCLE YOUR JUNK CAR
Eco wreckers will buy your unwanted vehicle 7 days a week. Do you have an old car, truck or van that you would like to get rid of? Maybe a junk or scrap car or wreck truck? We buy all vehicles running or not. Get a free instant online quote and see how much you can get paid! We have been recycling vehicles for over 20 years and can lend our experience to help you get the best when selling your vehicle. Your vehicle doesn't run? No problem! We will arrange towing services for your vehicle.
We offer Top Cash For Any Cars, Vans, Utes, Trucks, SUV, 4WDs, Bus,  We provide same-day car removal throughout south Queensland: