ARE YOU LOOKING FOR CAR WRECKING FOR CASH IN NORTH LAKES?
SELLING YOUR FAULTY CAR CAN BE DIFFICULT, ESPECIALLY IF YOU ARE LOOKING FOR A QUICK SALE. OUR TEAM AT ECO-WRECKERS TAKE THE HASSLE OUT OF THE SELLING PROCESS.
Do you have a damaged or broken car sat in your garage, parked on your drive or locked away in storage? Have you been in an accident or has your car been written off by your insurance company? Then speak to us before accepting a payout.

At Scrap Cars North Lakes we can help turn your new or old unwanted vehicle in to cash.
Brisbane car buyers  specialists in vehicle purchasing and vehicle exports, providing collection and car disposal services to the general public, national companies, local authorities and the Police.
Quite often with a repair bill, one problem can lead to another. And in many cases garages, mechanics and main-dealers can only quote for what they think is wrong with your vehicle. But the problem could be a lot worse and eventually lead to hidden expenses.
Scrap Cars North Lakes Process
It's a simple process, and we can turn that unwanted, broken or damaged car into cash in 2 hours or sooner. Just fill in the form on the right for a FREE quote and we'll get back to you as soon as possible – or, speak to us on 0408 616 667 for an even faster service. We specialise in Scrap Cars North Lakes areas. However, for the right car we will travel anywhere.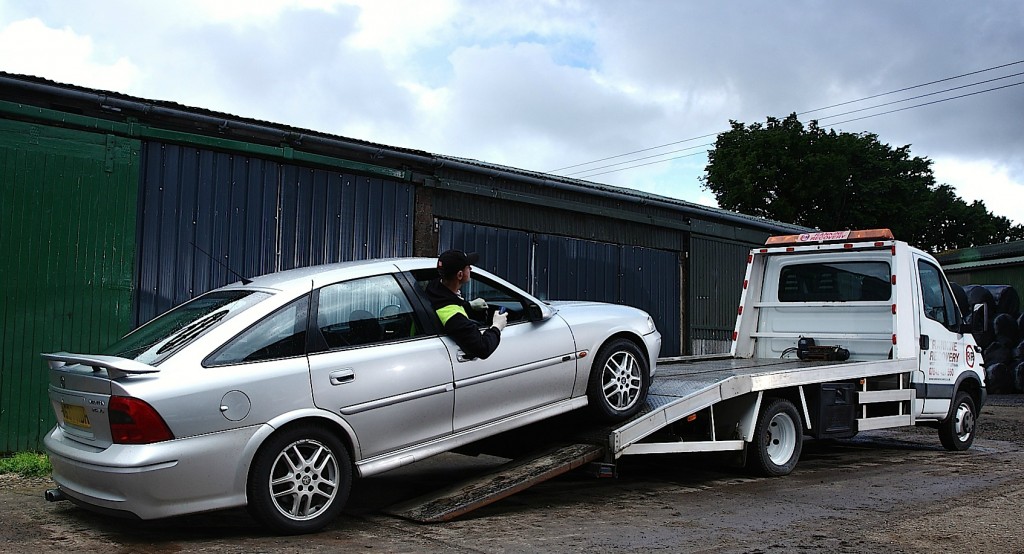 At Brisbane Wreckers we pride ourselves on our service to our customers. Unlike some companies who quote you way under the value of your car and then aim to reduce that at purchase, we pride ourselves on our honest and fair service to our customers giving you the best value for your car.
Brisbane's Largest Faulty car Buyer
Instant Payment within 1 Hour
Payment to Suit you
Vehicle can be collected within 24hours
Safest way to sell your vehicle
All types of faulty/damaged cars purchased including, Faulty Cars (Major faults including, Non Runners, Transmission Faults etc), High Mileage Cars (Runners or Non-Runners), Cars with Bodywork Damage, RW Failures.
No additional charges or hidden costs
Find your local Toyota wreckers: Logan wreckers, Toowoomba wreckers, Goldcoast wreckers, Sunshine coast wreckers and Ipswich wreckers.