TOP CASH FOR CARS: We pay up to $5000 for cars, $10000 for vans and Trucks in Cleveland QLD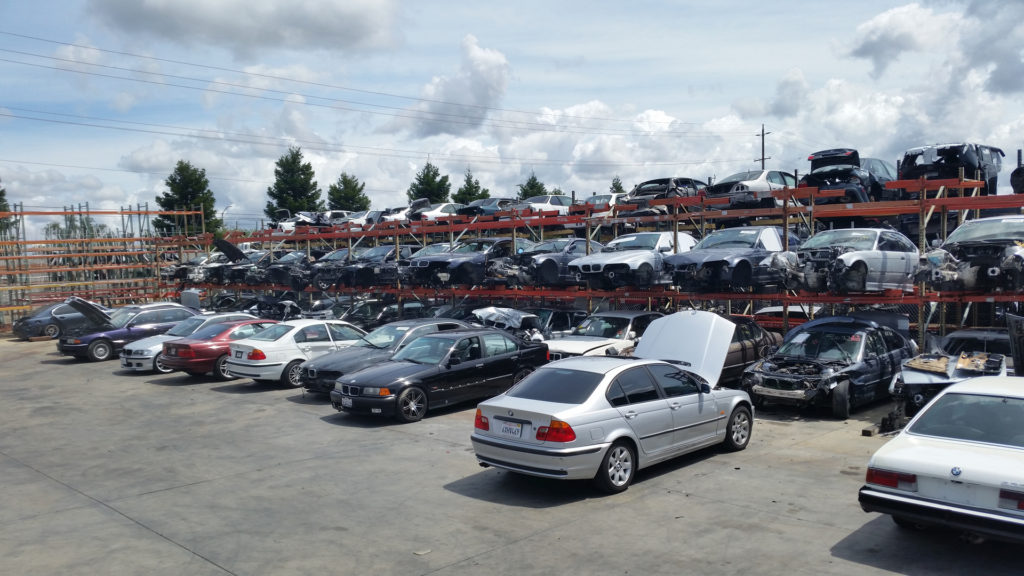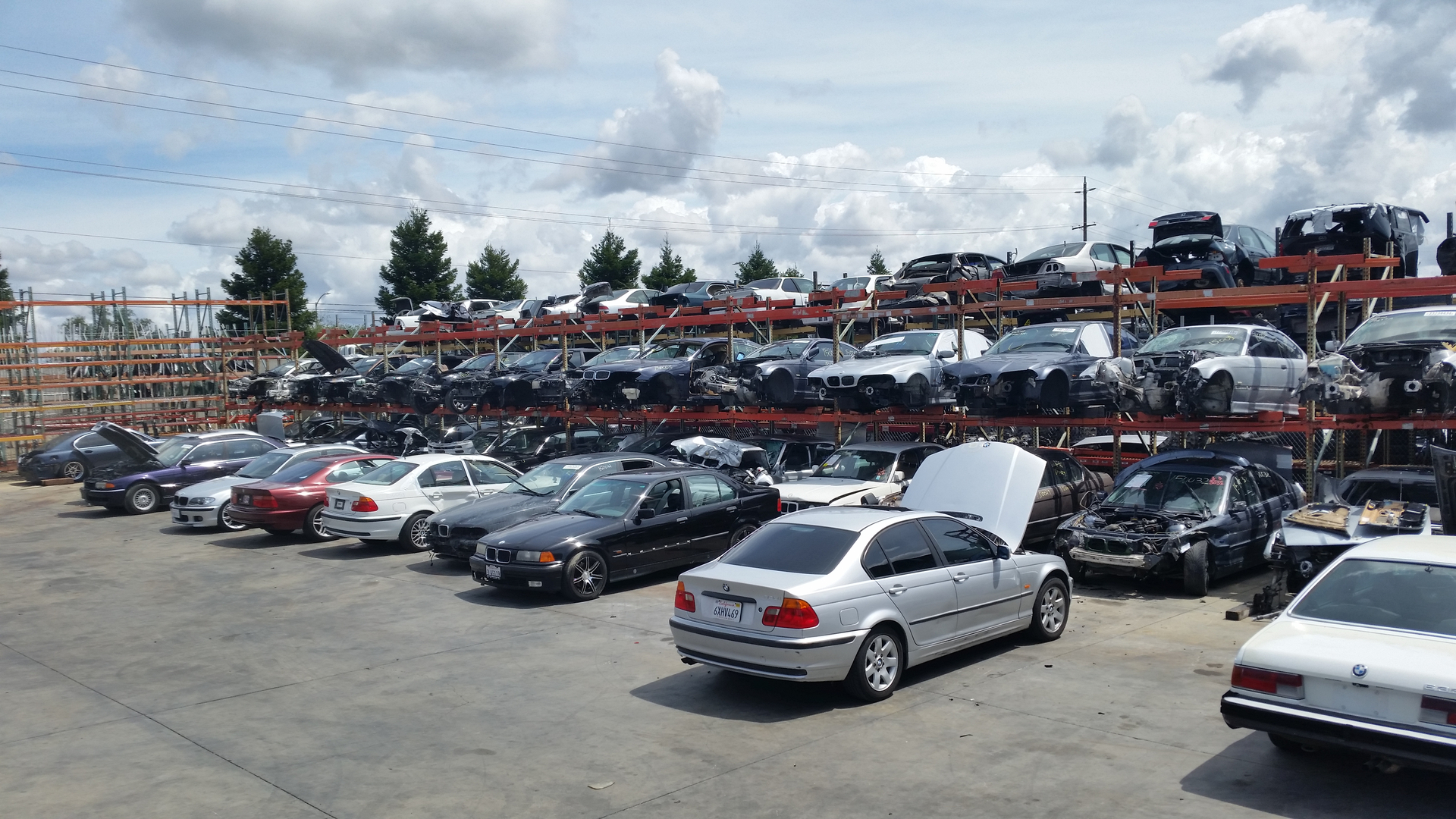 If you need to sell a faulty or damaged car, we can help you sell these scrap cars. Car Removal Cleveland pay CASH for damaged cars, faulty cars and end of life vehicles, and to make things easy for you to sell a scrap car, we also collect for FREE. So you can get a fair price for your car without having to worry about the hassle, inconvenience and cost of delivery to Brisbane car wrecking yard.
The simplest way to dispose your car AND get paid for it
Call Eco wreckers now and get the best price for your car or van and we pick it up from your place free of charge within 24 hours.
No hassle, no hidden charges, cash paid at your doorstep. Our car buyers supply you with the invoice and will forward your details to the authorities so your car will be taken off the car register. You can even apply for a motor tax refund (if applicable).


We buy any car that would be considered as 'scrap', from faulty cars that are uneconomical to repair to non-runners and cars with accident damage.. So no matter what condition your damaged car is in, give the Car Removal Cleveland team a call and we will:
Collect your damaged car or faulty car for FREE
Pay you the agreed price in CASH at the time of collection (No Haggling on your door step)
Take care of all the paper work
Scrap your car legally and responsibly, in accordance with Environment Agency regulations.
Not share your personal details with any 3rd parties in accordance to the Data Protection act
Why choose Car Removal Cleveland?
FREE CASH QUOTES: We provide free ballpark quotes to our customers.
We collect your vehicle no matter what condition it is in
Friendly Staff – we pride ourselves on our customer service
Eco wreckers hold all the required licenses and paperwork to carry out their work.

So what are you waiting for? Give our friendly team a call and you could scrap your car today.
Find your local car removal services in Queensland: Logan wreckers, Toowoomba wreckers, Goldcoast wreckers, Sunshine coast wreckers and Ipswich wreckers.