Sell Your Unwanted Vehicle in Toowoomba Today
Junk cars for cash in Toowoomba with free pickup.
 We are Toowoomba's top junk car and truck buyer.
 We pay cash for scrap cars, trucks, vans, and more!
 We pay cash for unwanted cars in Toowoomba and give instant offers up to $12,000!


If you're looking for Cash for Scrap Cars Toowoomba, The Eco wreckers are here to help! The Brissie is one of the greatest cities in Australia with amazing art, culture, food, and sports teams. We think our Scrap Cars Toowoomba service will also blow you away! Wouldn't it be nice to simultaneously free up some space in your yard or driveway, and get some cash for your car that you can use to put it towards purchasing your next ride. We buy junk cars in Toowoomba and we pay more than the other guys!
We're a small team of tail-busting junk car buyers that will outbid anyone in the Toowoomba area for your car. We'll pay $400, $2000, even $12,000+ if that's what your car is worth, and rest assured that your car is worth more to us than any other auto wrecker, salvage yard, scrap auto guy or junkyard in Toowoomba.
Why?
Because we've spent the last several years buying and selling cars in Toowoomba land in every imaginable condition.
It's allowed us to build a network of reliable used auto parts buyers, scrap metal recyclers and used car sellers that will pay us more for the vehicles and parts we bring in than anyone else in Toowoomba.
This means that we can offer you more cash when it's time to sell your Scrap Cars Toowoomba.
We Buy Scrap Vehicles, Vans, Trucks, & SUV's in Toowoomba
It's true. We acquire:
Vehicles that are running or not running
Wrecked or totaled vehicles
Vehicles with No Title
Vehicles with water damage
Vehicles too expensive to repair
Vehicles collecting parking tickets
Vehicles with no keys
Vehicles with no tires
Vehicles that are just plain ugly
10 REASONS TO SELL YOUR SCRAP CAR FOR CASH
We offer top cash for old vehicles.
The method is easy, we look out of all paperwork.
We tow your vehicle at no cost within our Toowoomba towing zone.
Sell my junk car for $500 (we pay up to $12,000 for your car).
 No Title? No worries, we pay cash for junk cars without title
We recycle junk vehicles in an ECO-friendly way.
We recycle hazardous materials in your car separately.
The remaining metal used to make new steel products.
By recycling junk cars, you can help the surroundings. No need to make products from virgin material, if recycled steel is available.
From the past few decades, we helped many people to remove scrap cars.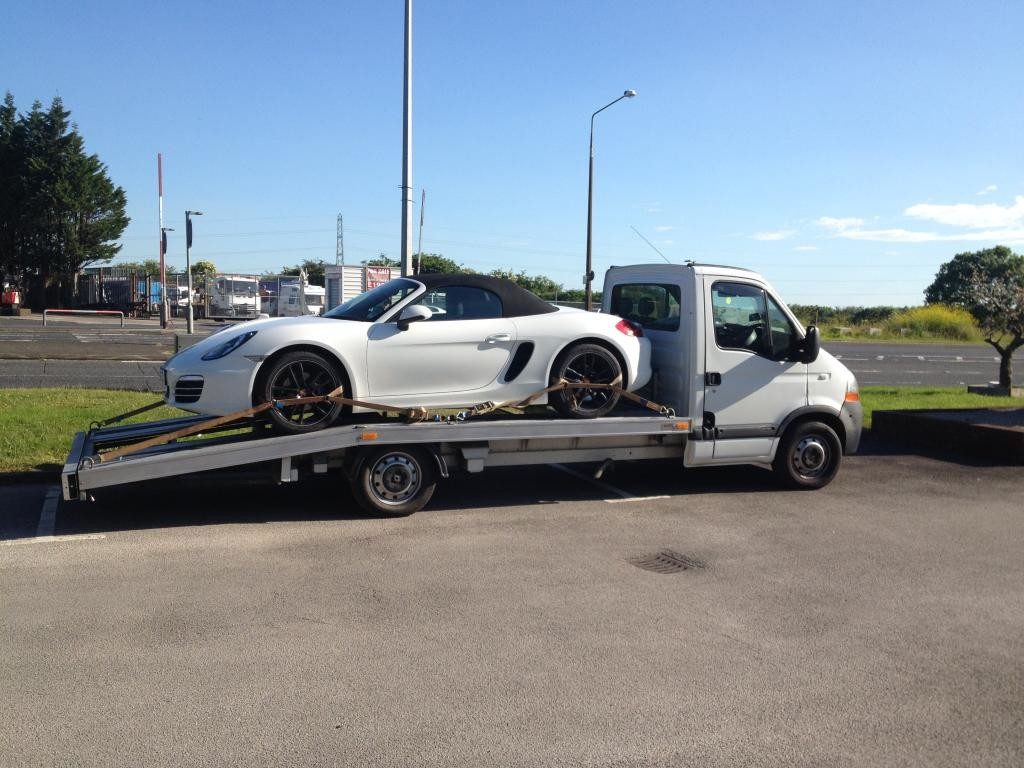 So if you're ready to sell your Scrap Cars Toowoomba, call the company who will make it easy for you.
Although this page is titled Scrap Cars Toowoomba we actually collect throughout Queensland region. We have a network of salvage vehicle collection experts based locally and in the surrounding areas who are available for all the scrap your car needs. Contact us today!